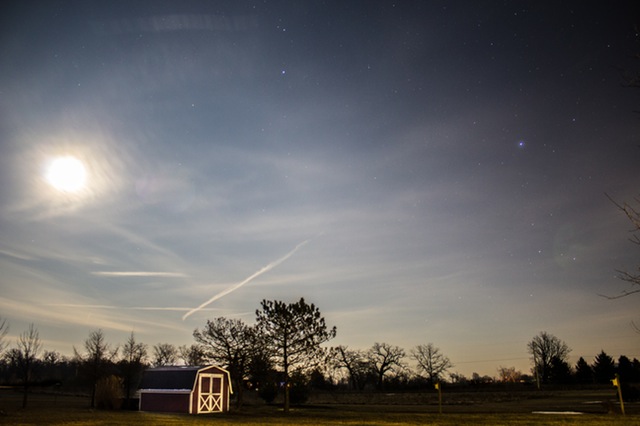 "Sometimes you have to burn down the barn to see the moon."  Zen Quote
Guest post by by Lisa Dolce, Right-Brain Business Plan® Licensed Facilitator,
I am a gal that always has a plan. For years, it was a boring spreadsheet with daily to-dos that outlined what I needed to accomplish in business and in life. My ability to map out next steps and check off little boxes made me feel really productive most days.
But then I realized productivity is NOT the same thing as inspiration. Eventually I came to a point in my life where the grand vision and plan no longer excited me. Even worse, the more I followed it, the more frustrated and stuck I became. I began to dread coming into the office, waking up and thinking, "I can't do this another day!"
Until the universe intervened…
One day my well-planned life came to a crashing halt. The one-two punch of a death in the family and a serious health issue forced me out of my routine and caused me to search for a better way. What I learned is that the experiences that challenge us the most can also reveal our greatest gifts—and a new and expanded vision that is more aligned to who we want to become instead of who we have been.
If you are stuck, you don't have to wait for a life-altering crisis to break free from plans that keep you there. Here's how I overhauled my mindset and found the clarity to create a new big vision for my business and my life—one that keeps me inspired and growing daily.
1. I took a sacred pause. It was clear that the old ways of doing things were no longer working for me. By keeping myself so busy, I had no space and time for anything new to emerge.  So, for the first time in 20 years, I "off- ramped" and took a sabbatical. I delegated work duties, I asked for help around the house, and I wrote the word NO across my calendar for a month. (Yes, a month!)
2. I got my creative on. One of the things I stopped doing while being so busy running my business was doing art projects with my little girl. Now that I had more time, we pulled out the paint brushes and the pottery clay and just created. Switching into more right-brained activities inspired some really cool ideas and excitement I hadn't felt in a long time. All of a sudden, my tired brain came alive.
3. I trusted my intuition and tuned into my inner wise self.  She always knows what to do, and when I listen to her she reveals the most meaningful next steps. I gave myself quiet space by meditating, walking in nature, and journaling.  Clarity began to flow in, illuminating a beautiful path that led me to creating a new, more meaningful vision for my business.
4. I told perfectionism to take a back seat on this new plan. That meant letting go of my desire to develop the perfect product or service and allow opportunities to unfold naturally. This was THE HARDEST PART for a control freak like me to do, but I quickly realized that when things happen organically, the end result is even better than I could have imagined.

5. I embraced a new mindset: business is all a big beta-test! I began looking at my business as a playground; a place to experiment using my gifts and talents to help others. Reframing HOW I did things was the GAME CHANGER; I got un-stuck when I took action even though the path was not totally clear. When your plans are flexible, your business can grow with you!
Most importantly, I realized that making small changes have BIG effects. Now I have a vision that I feel more connected to in this phase of my life. The old spreadsheets are gone and are replaced with this big bold beautiful vision that inspires and excites me every day.

What does your big vision look like? Share a description or link to a photo in the comments!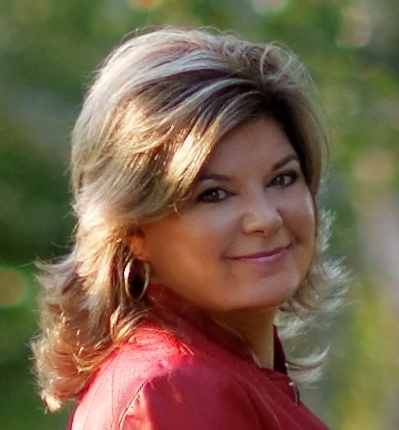 Lisa Dolce is a Small Business Coach, Start-Up Mentor and Licensed Facilitator of the Right Brain Business Plan ®. She helps heart-centered entrepreneurs bring together their brilliant ideas and beautiful gifts and talents to design, launch and grow their own profitable business.