Dear Creative Soul,
I hope you've been enjoying all of the inspiring sessions at the Woman Unleashed Online Retreat with Amber Kuileimailani Bonnici and that you've nourished your creative spirit.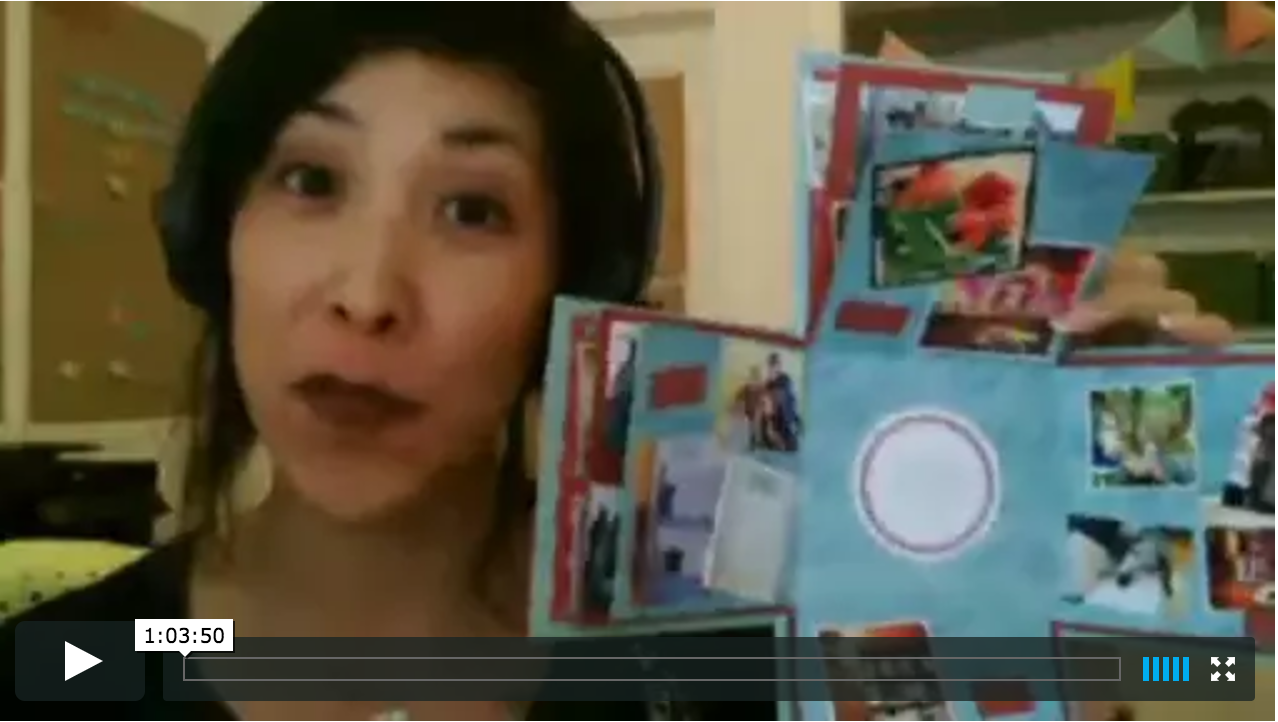 As a thank you for participating in my session, I wanted to gift you with my free Exploding Box Year-in-Review on-demand class and instruction booklet to help you celebrate your year.
The end of the year is the perfect time to pause and reflect on all that you learned and accomplished. Since I know you're a wildly, creative soul, let's go out-of-the-box with your year-end recap with my Exploding Box Year in Review exercise.
Simply sign-up to receive instant access to my free and interactive video class.
I'll personally walk you through my tips and secrets to creating an incredible and inspiring keepsake.
Plus, you'll get a free 16-page booklet (for your personal use only please) with super-easy-to-use templates, coaching questions, and instructions to make your Exploding Box.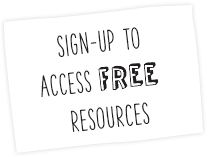 In this fun, engaging video you will:
Learn how to make a visual recap of your year that will inspire you for many more years to come!
Celebrate all that you've learned and accomplished in your life and business this year
Identify what you need to stop doing or let go of so that you can move into the new year with confidence and ease
Start dreaming big about the new year and beyond!

The buzz for this creative, interactive class:
Monica aka The Creative Beast: Jenn, Thank you for hosting this online class! It motivated me to unpack my art supplies and get back to what I do best – BEING A CREATIVE BEAST
Michelle: yay! This was awesome. So clear, concise, and creatively inspiring
Monicamg: as always, full of inspiration, community and wisdom
Jackieportland: Wow! Made a box. Me crafty! Jenn you're a miracle worker.
About Jennifer Lee
Jennifer Lee (she/her/hers), CPCC, MA, is the founder of Artizen Coaching® and the author of Building Your Business the Right-Brain Way and the bestseller The Right-Brain Business Plan, which has helped tens of thousands of entrepreneurs around the world launch their creative businesses.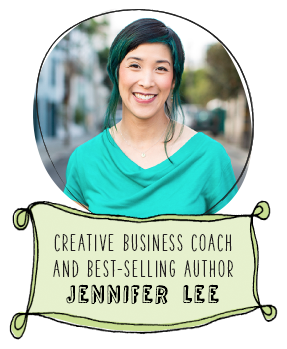 After spending 10 years climbing the corporate ladder and getting tired of living her dream "on-the-side," she took the leap to pursue her passions full-time. Jennifer has been featured in The Wall Street Journal, U.S. News & World Report, Entrepreneur, Whole Living, Family Circle, Cloth Paper Scissors Studios, and Choice magazines, numerous radio shows, and on ABC7 TV and partnered with Levenger to develop the Right-Brain Business Plan® Circa® Notebook.
She received her coaching certification and leadership training through the prestigious Coaches Training Institute.
Jennifer is also a certified yoga instructor, a certified Expressive Arts Facilitator, a certified meditation instructor, and holds a B.A. in Communication Studies from UCLA and an M.A. in Communication Management from USC.
She is a 4th generation (Yonsei) Japanese/Chinese-American, cisgendered, heterosexual, able-bodied, highly-sensitive/empathic, introverted, female-identifying person in mid-life. She lives on the Big Island of Hawai'i with her creative, rather left-brain husband, and their sweet husky-lab mix.