Do you feel intimidated, overwhelmed, or trapped by the way you think you "should" be running your business? Do you long for a more creative, intuitive, and authentic way of doing business that's both practical and profitable?
You are not alone! Join your creative cohorts and virtual mentors at the first ever Right-Brainers in Business Video Summit. I've invited some of my favorite leaders in creative entrepreneurship to share their insider secrets to running a business leveraging your natural, creative gifts.
Speakers include:
Plus, we've added in live "Show and Tell Spotlights" from right-brain entrepreneurs. You'll get to interact with Amy Egenberger, Kristina Ender, Michelle Ward, Violette Clark, and Tori Deaux (and of course Emmit)! They'll share their own amazing Right-Brain Business Plans and success stories. I know you'll be super inspired!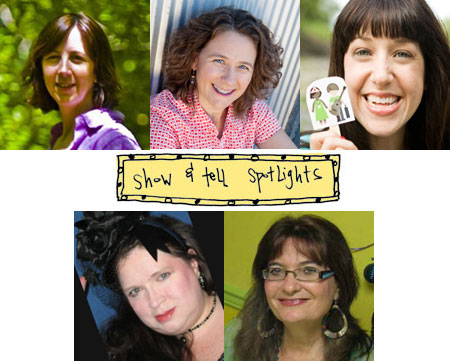 Join us February 28th – March 11th! It's free to participate! Sign-up now.