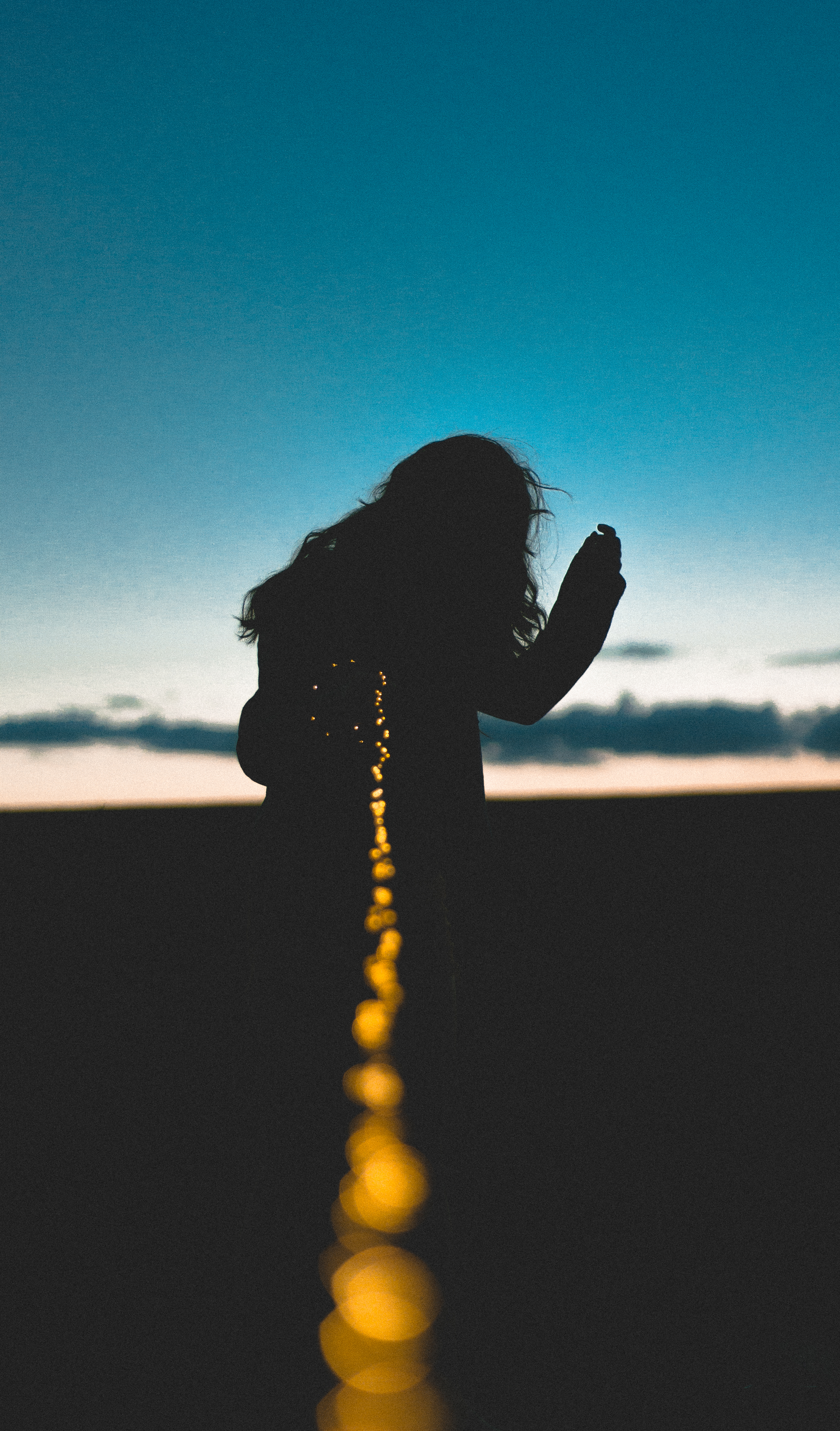 Guest post by by Lisa Dolce, Right-Brain Business Plan® Licensed Facilitator,
As right-brain entrepreneurs we see our business as a sacred vehicle for getting our gifts and talents out into the world. We are always looking for ways to fully express ourselves and in turn make an even bigger contribution in this world.
But what happens when you don't know what's next?
Maybe you hear a little voice inside you that calls you to do or be something more… But you don't know exactly what that 'something' is!
Not knowing your next step can be very uncomfortable and frustrating…if you let it.
Instead of searching for some magical business formula to move you forward, remember that for you, a right-brain entrepreneur, planning starts on the inside.
You have a few superpowers you can rely on in times of transition. They are called Intuition & Imagination—and when accessed, they can reveal what I call "divine breadcrumbs" that lead you to the next step on your business journey.
So how do you access this powerful tag team?
1) Give yourself permission to start from within.
Did you know that only about 20% of our brain is used for conscious thoughts and 80% is dedicated to our unconscious thoughts? That means you have a treasure trove of untapped guidance.
Just because we are conditioned to rely on data and concrete tools for business planning, doesn't mean you should start there. All you need to take the next step is right there within you.
2) Invite Intuition & Imagination to come out and play.
Intuition wants what is best for us, but we need to shut out all the distractions before we can hear her.
I've always loved to write as way of letting my imagination come out to play. So imagine my surprise when, a few years ago, my current business idea and vision came to me as a poem! I had never written a poem before—which just goes to show you never know what your Intuition & Imagination will manifest for you.
You can tune into your personal tag team in many ways: writing, painting, drawing, being in nature, meditating, dancing, cooking, anything you like to do that helps quiet your mind.
Another way to access your internal wise self is through guided imagery. It's like dreaming while you are awake! I recommend using Jennifer Lee's Big Vision Visualization.
3) Use a Capture System to record your breadcrumbs.
Flashes of intuitive brilliance pop up when you least expect it. So don't miss them! Develop a simple Capture System like journaling, mind mapping, collaging or voice recording.
That poem I wrote, was captured onto this beautiful Right Brain Business Plan. This helped me to manifest the next step into a business that expresses who I am more authentically and attracts the most perfect clients for me.

My Intuition & Imagination have been my very best business guidance tool. When I stop and listen, the next evolution of my business begins to clearly emerge and so do the next action steps to lead me there.
So the next time you find yourself longing for an action plan, stop and remember to access your right-brained superpowers before diving into those left-brained details.
Your inner wise self knows exactly what you need. Listen in for those divine breadcrumbs and follow them to your most authentic and fulfilling business.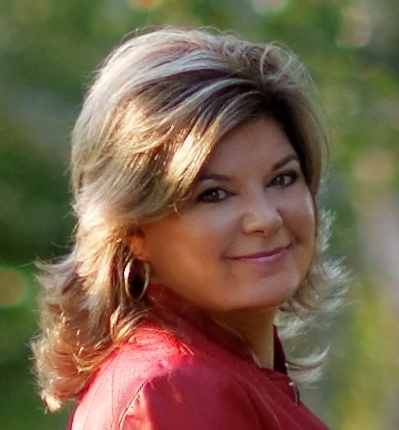 Lisa Dolce is a Business Coach and Mentor and Licensed Facilitator of the Right Brain Business Plan ®. She is the founder of The Launch Studio and loves to help sensitive entrepreneurs start and grow soul centered-businesses that make a deep and lasting impact in this world.