Name: Tracey Asai
Company Name: Tracey Asai Designs, LLC
Website: http://www.traceyasaidesigns.com/
Twitter: @weddingflips
Note from Jenn: Tracey Asai is a wedding flip flop and accessory designer and an extremely dedicated and generous entrepreneur. Tracey participated in my last e-Course (and I mean fully participated!). She took every assignment to heart and spent hours each week researching, reflecting, visioning, taking action, and sharing her process. I was lucky enough to see her Right-Brain Business Plan in person and  was blown away by how detailed, thorough, and inspiring her plan is. It's hard to really tell from the pics, but she made a large accordion book out of folders. The covers are decorated with her vision boards and Perfect Customer Portraits and the inside pockets contain her research, numbers, action plans, and more. Tracey's commitment to her business success reminds me to just keep putting one foot in front of the other (and it helps if that foot is wearing one of her stylish designs!).
(Shoe photos courtesy of Tracey Asai Designs)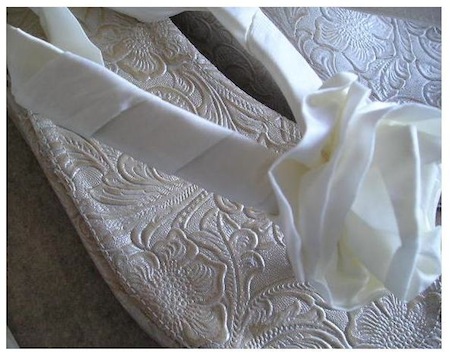 What is your business and what makes your business unique?
Handcrafted wedding footwear and accessories.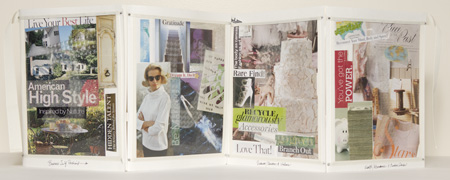 How has the Right-Brain Business Plan helped you? What is different for you and your business after approaching planning in a creative, visual way?
1) It has helped me create a long-term vision, see my business realistically in the present.
2) I am now able to generate my SMART goals faster and more successfully.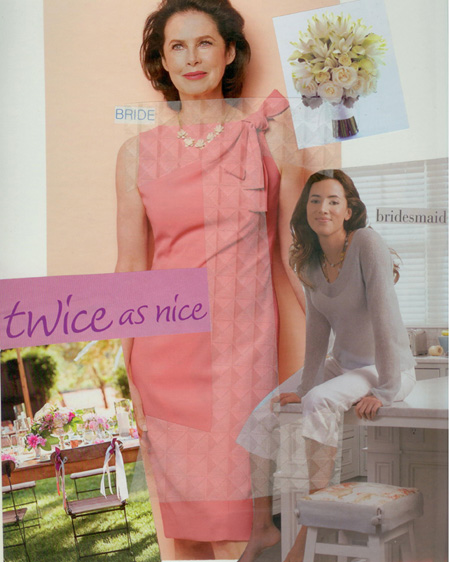 What goals (big or small) on your business plan have you already accomplished or have made progress on?
Creating a new bridesmaid collection, hiring a housekeeper (part of my cohort clan), steps closer to re-working my wedding flip-flop collection using eco-friendly material, and landing a new supplier who ignored me for years! I will even be moving into a larger work space in a few months time.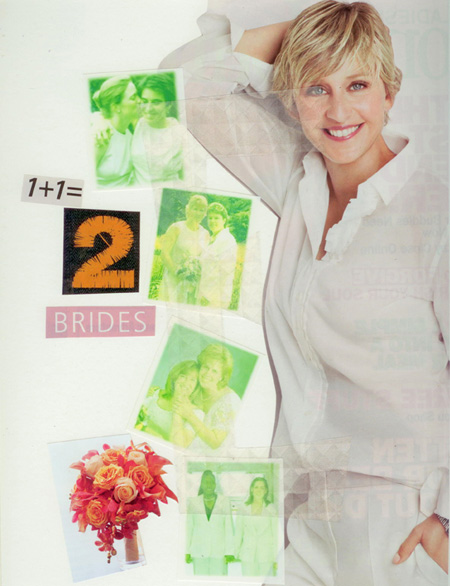 How do you use your creative intuition in your work?
It is the beginning of all ideas and course of action.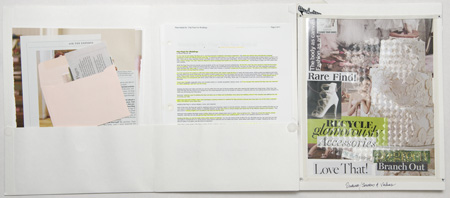 Is there anything you'd like to share about your Right-Brain Business Plan in terms of what it's made out of or how you made it?
I have made the book very versatile in many respects, to allow for any changes, additions or evolution of my big vision.
Is there anything else you'd like to share?
Did I mention how much I loved this course and learned so much? 🙂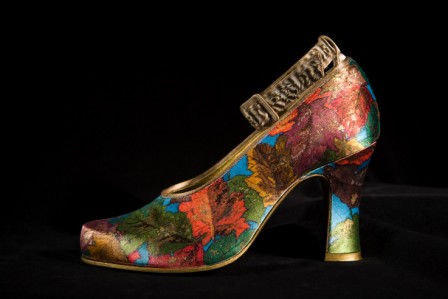 What's your vision for your business?

To become the go-to "dream to wear" shoe source for brides, along with specialty accessories.  Continue a manufacturing presence in the USA, even if I outsource some collections.  To own the real estate where my business/shoe factory is housed. To keep a stellar reputation for unique, beautiful product, and excellent customer service.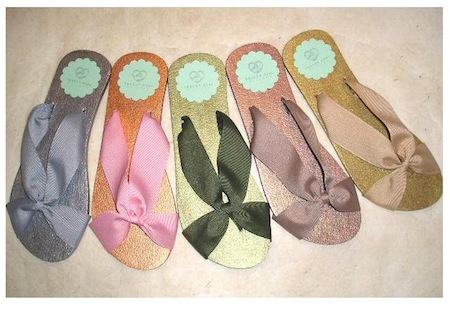 What advice do you have for other creative entrepreneurs?
Do a business plan first!  It will save you loads of money and time in the long run.  There is nothing better then a plan of action.  If you are like I was and find yourself procrastinating on this crucial step in creating a business plan, and/or are scared to do it, I highly recommend the RBBP.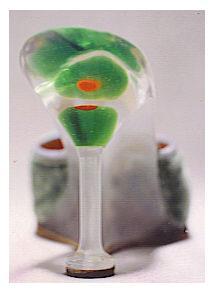 Creative Resources
Click here for more information about Tracey's shoes.
Listen to Jennifer chat about the Right-Brian Business Plan™ on Wednesday, September 1st at 9am on BlogTalk Radio.
The next Right-Brain Business Plan™ e-Course starts on September 20th. Find out more or sign-up now. Early bird special ends on September 7th.