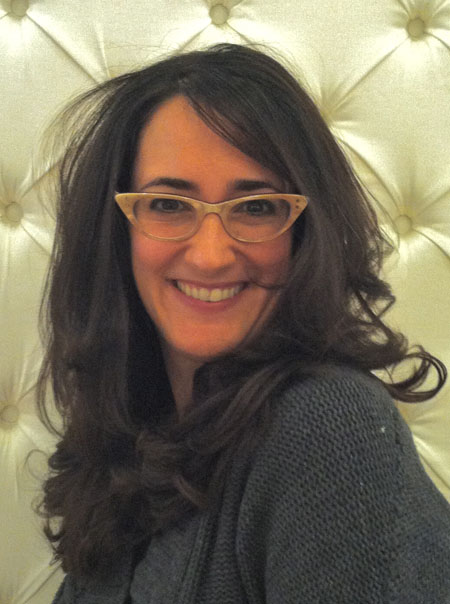 Name: Lauren Brownstein
Company Name: PITCH: Fundraising and Philanthropy Consulting
Website: www.pitchconsulting.com
Blog: Blog
Twitter handle: @LJBrownstein

Note from Jenn:Pretty much every year since 2009, I get a note from Lauren Brownstein with fun pics of her latest RBBP. And they always bring a smile to my face. Since my first little e-book came out Lauren's been using this process for her annual goal-setting. I just love how committed she is to the RBBP approach, how creative she gets each time, and that she is so passionate about helping others. Go, Lauren! Plus, I'm grateful that I to got to finally meet her in person a few years ago when I led a dream box workshop in D.C. at Kimberly Wilson's place. Read on to get inspired and to see links to some of Lauren's past RBBPs (one of which is featured in my first book).

What is your business and what makes your business unique?
As a philanthropy consultant, I help nonprofits raise funds more effectively, and I help make matches between donors and great causes.
I provide nonprofits with top-notch fundraising services (focused on grant writing and related activities) that let the nonprofits focus on their mission-driven work. At the same time, by helping my nonprofit clients clarify their thinking about their goals and implementation plans, I help them work smarter, deeper, and better.
I also work with individual donors and with groups of donors ensure that they are giving in a way that reflects their interests, passions, and values. Ultimately, I want to make philanthropy part of our everyday conversation, and I want everyone to feel like a philanthropist, whether they are giving $50, $500, or $50,000.
What sets me apart? I infuse my work, and work products, with a sense of creativity and FUN!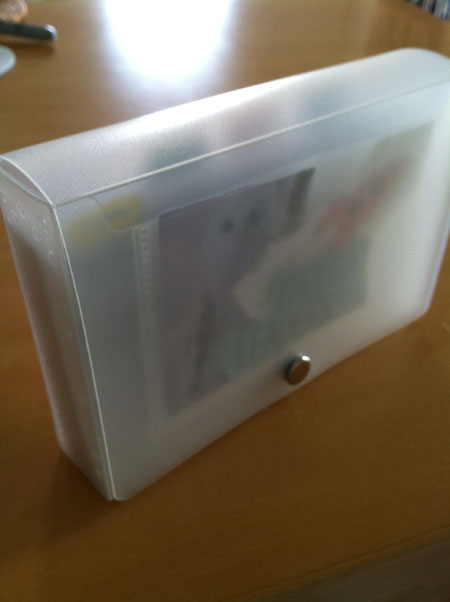 How has the Right-Brain Business Plan® helped you? What is different for you and your business after approaching planning in a creative, visual way?
The RBBP has guided me towards asking myself some questions about my business that I would not otherwise ask. The creative approach has made business planning something I look forward to! It has refreshed my thinking and sparked new ideas and insights.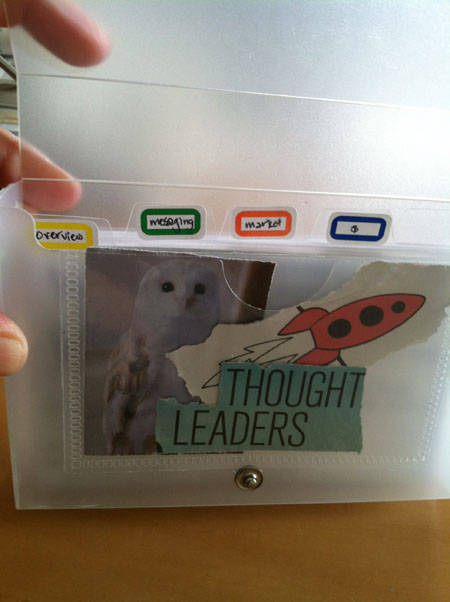 What goals (big or small) on your business plan have you already accomplished or have made progress on?
This quarter, I'm working on growing my client base and further establishing my thought leadership in my field. Ramping up my networking activities and my social media presence are some of the goals I've articulated in my RBBP, and I'm making progress!
How do you use your creative intuition in your work?
As a grant writer, creativity is absolutely CRITICAL! If a foundation's program officer is comparing a stack of 25 grant proposals, how can I make mine stand out from the pack, while still adhering to the strict structural guidelines that many foundation's require? I do it by telling the organization's story in a compelling, memorable, creative way. Fresh language, unexpected narratives, and personal stories of lives that have been changed through the nonprofit's work all can help the reader to remember my proposal and my organization.
I've created a product called Grant Writing for Creative Souls that blends grant writing tips, creative writing exercises, and fun music to unleash grant writers' creative flow. It's a great example of my creative approach to my work. http://www.pitchconsulting.com/PITCH_LLC/Tips_and_Resources.html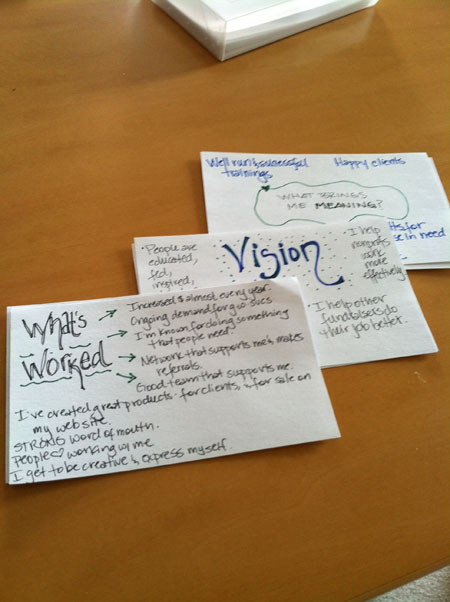 Is there anything you'd like to share about your Right-Brain Business Plan® in terms of what it's made out of or how you made it?
Creating a RBBP has become an annual tradition for me. I've made accordion books, mobiles, and more. This year, I wanted to do something more modular, where I'd be able to add in new info and ideas, update old info, remove stuff as needed, etc. as the year went on.
I found this little mini file folder for index cards, and I combined that with my love of lettering to create a series of cards that address many of the questions in the RBBP book. I'm putting my specific action list for each quarter on the back side of the translucent file folder, so I can easily see it. The front side of the file folder has a pocket on it, so I decided to use that for a mini-collage that expresses my major goals for each quarter (growing my client base and establishing my thought leadership in my field).
What's your big vision for your business?
Nonprofits work more effectively.
People are educated, housed, fed, inspired, etc. due, in part, to my work with nonprofits.
I help other fundraisers to do their jobs better.
I inspire people to live generously.
What advice do you have for other creative entrepreneurs?
Take breaks a few times per year to review your goals and vision.
Find a support team of other entrepreneurs who can be your sounding boards, critics, and cheerleaders.
Don't be afraid to try new things and fail.
Ask for more money – if nobody ever turns you down, you're not charging enough.
Invest in a good computer, a good accountant, and good health insurance. You need and deserve it.
If things feel "rote," take a break and shake things up. Go to a museum. Listen to new music. Doodle. Just do something to get your creative mojo back!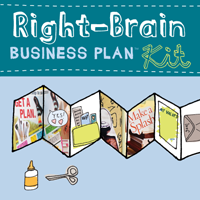 Want to create your own Right-Brain Business Plan®?
The Right-Brain Business Plan® Kit
includes supplies to make your own accordion book style visual business plan.