I am so impressed that Lauren Brownstein of PITCH: Fundraising and Philanthropy Consulting consistently creates her Right-Brain Business Plan (and from tropical locales, to boot!). The first one she made was back in 2009 when she did that cool paper plate mobile.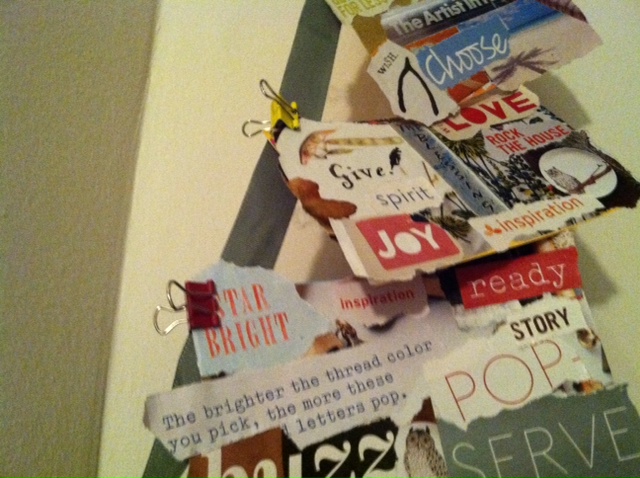 Lauren made her 2011 RBBP on the beautiful island of Moorea.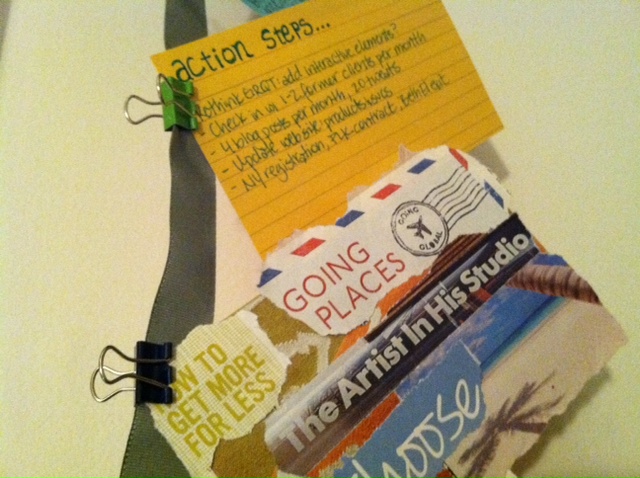 And this year she made her plan in Tulum, Mexico! The pictures in this post are from her 2012 plan.
For more details about the fabulous work Lauren is doing with non-profits, check out her 2011 RBBP Spotlight.
I think Lauren wins the award for most consistent creation of RBBPs in tropical locales! It's cool to see how she's fine-tuning her vision and plan each year AND how she's making time for much needed getaways.