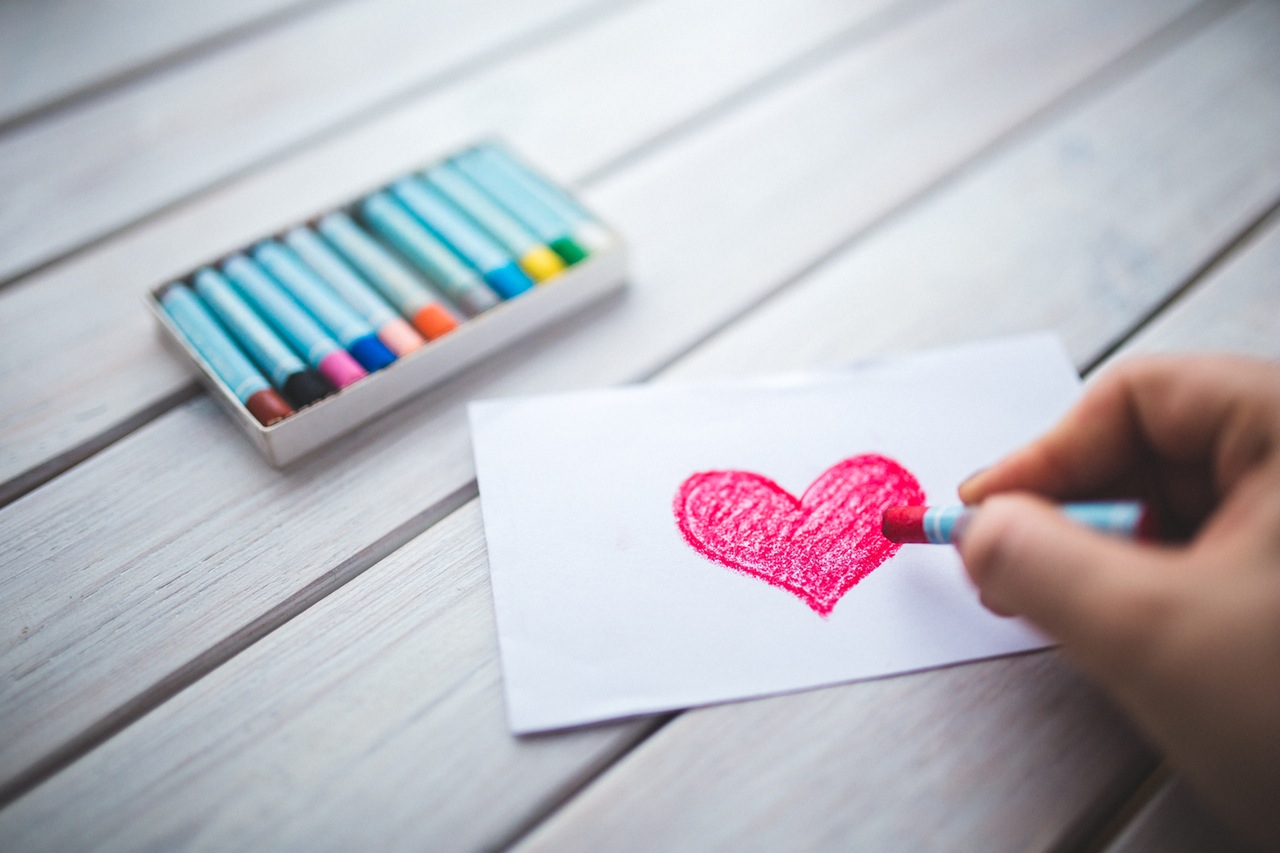 Guest post by by Lisa Dolce, Right-Brain Business Plan® Licensed Facilitator,
Did you know that when you feel grateful, your brain releases dopamine and other "feel- good" neurotransmitters that decrease your stress level and make you feel more optimistic about life? If you hold a positive thought for 17 seconds, the brain begins to attract the same type of positive energy?
These two little words ("thank you") pack quite a healthy punch — for you AND your business too! Customers have a lot of options these days and reaching out to them and showing how much you appreciate them reminds them why they like to do business with you.
Now that the holidays are here—what better time to show your appreciation for your customers and those who help support your success.
A great way to do this is to hand write a thank you card. Yes, I know that sounds so old school. We have so many methods that are easier and less time consuming to communicate with people but– Gratitude Cards go a long way. I know because my customers have told me so.
For 15 years in a row, I've handwritten a holiday card to thank each one of my customers and those who support me in my business. But last year life got busy and I could not get my cards out. I justified it by thinking no one would probably notice and considered ending this tradition.
I recently walked into a client's place of business and saw one of my Gratitude Cards from two years ago, pinned up above her desk. She said it made her smile every day. That made me smile too!
Like you (and all heart-centered business owners), I have a gift for making deep connections with others. I know that my words have the power to make others feel special and valued. I know yours do, too!
That's why I'm inviting you to join me this holiday season and make Gratitude Cards of your own.
Let's both set aside time from our busy lives and give thanks in the most meaningful way we can. Together, we'll remind customers, colleagues, and the people that support us how much we appreciate them.
Imagine how that person will feel when she reads something like, "How wonderful it is working with you! Your smile and beautiful spirit infuse me with warmth every time we meet. I am so thankful for the opportunity to work together."
Savor how grateful you both will feel. And remember how many feel-good endorphins you just created!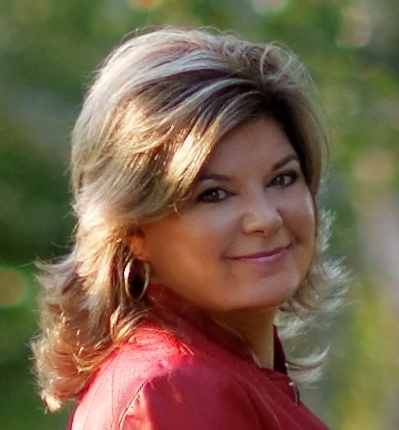 Lisa Dolce is a Small Business Coach, Start-Up Mentor and Licensed Facilitator of the Right Brain Business Plan ®. She helps heart-centered entrepreneurs bring together their brilliant ideas and beautiful gifts and talents to design, launch and grow their own profitable business.