I know that managing the moola can be one of the more challenging aspects of running a creative business. That's why I'm excited to share an upcoming online class crafted specifically for artists all about money. It's being offered by my friend Mati McDonough and Certified Financial Education Instructor Christina Empedocles. You can watch them talk about the course in the video above (and how Mati saved $12k!)
These 2 seasoned artists who have been running their own creative businesses for more than 10 years, and their goal is to take you from being a financial novice though creating your own comprehensive, custom financial plan.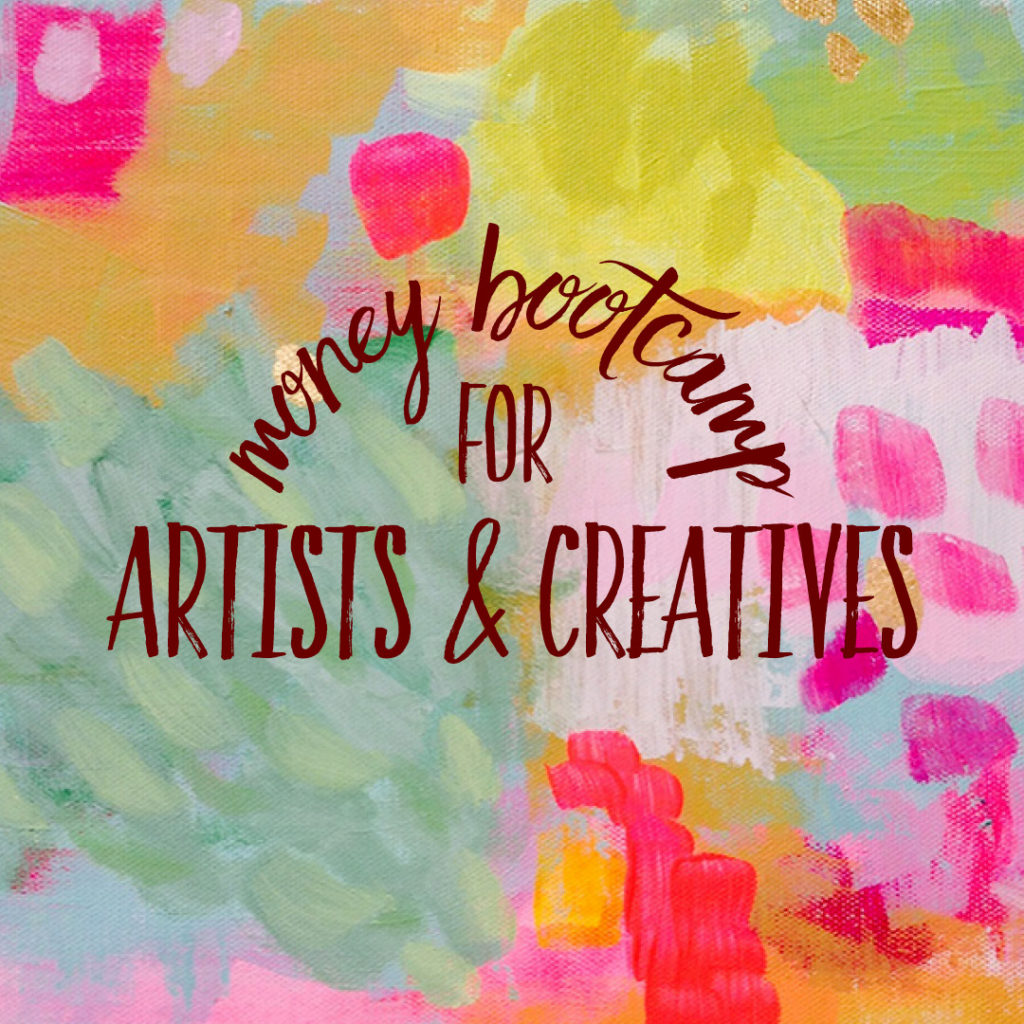 Right now is the best time to sign-up for the Money Bootcamp for Artists and Creatives. The price is going to increase after TODAY October 21st!