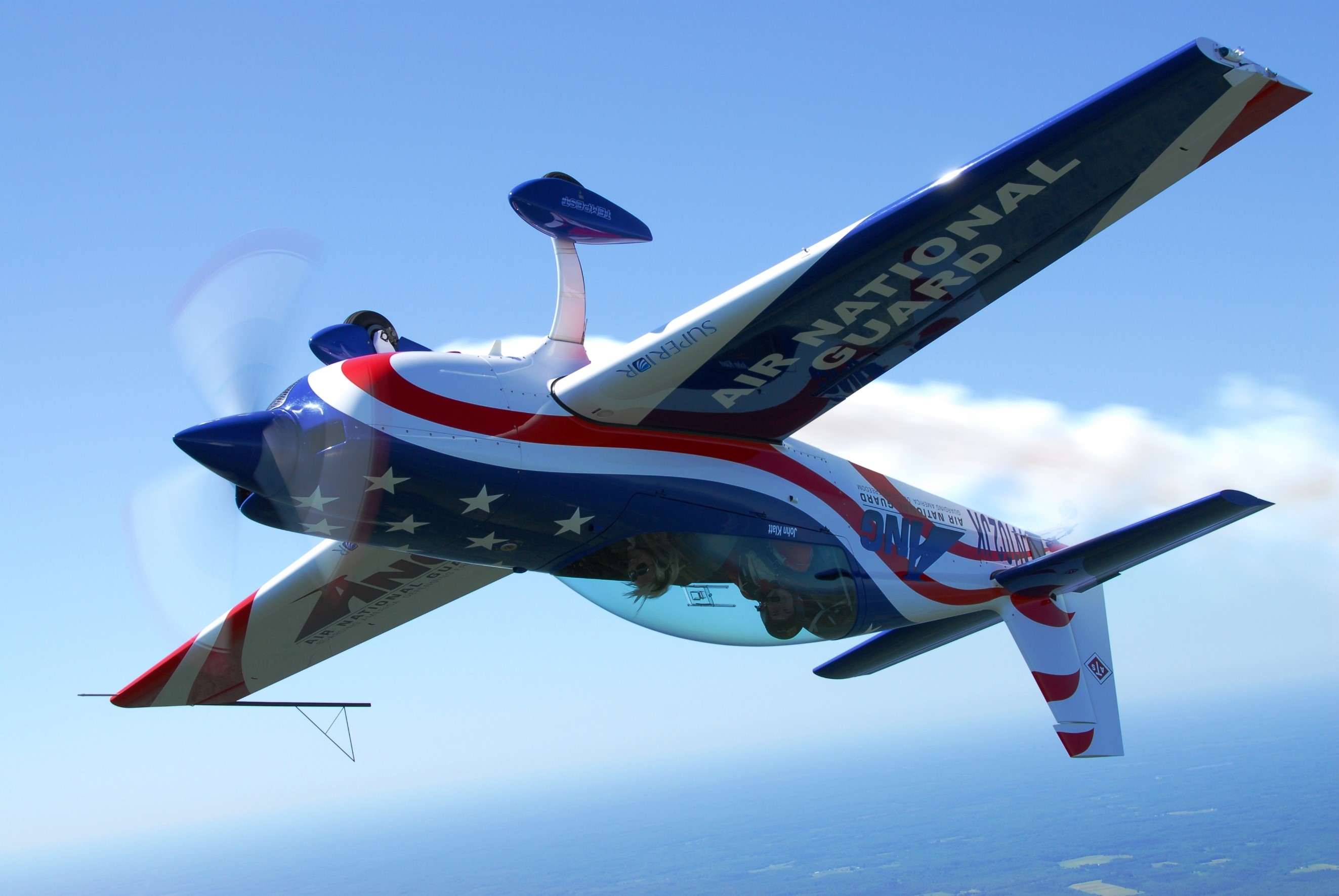 Guest post by Cass Mullane, Creative Innovator, Right-Brain Business Plan® Licensed Facilitator, Prosper Creatively, LLC
Over the years, I've closely watched how entrepreneurs handle what life throws them. From death to illness to fire to accidents to theft to bad judgement, everyone has to deal with the unexpected.
It's tough when you're the primary breadwinner in your entrepreneur household and you have to stop work or to step away for a period of time. For many of you, when you don't work, there are no revenues. In addition, that creates a bubble in your sales funnel and it can take several weeks or even several months to work through that bubble and get back to normal. Knowing an interruption is a likely to occur should make you put planning for the unexpected on your Must Do, Non-Negotiable List. But, then again, it might be one of those things you think you can always do later.
Then, 'later' happens, usually without warning.
Many of you seem to think that you're immune to business disruption. You're not! Disruption just occurs, and it's often outside your control. You are left standing there like a deer in the headlights not having a clue what to do next. That's why it's called disruption. The good news is that a little preparation can go a long way toward a healthy recovery from being away from your business.
So how adaptable are you? What are you doing now that you can leverage later when something happens that keeps you out of work? How's your staffing? How are you set up to generate future sales? What do you have in place that you know will run without you physically being present? Do you have a financial safety net in place?
These are questions that you must answer. If you have not gotten around to it, you'd better.
On a small, easier scale, think about what you would do if your phone got stolen along with your calendar, contacts, emails, notes, files, messages, apps and photos. Is your data safely backed up somewhere or are you assuming that you'll always have access to it on your phone or your laptop and you'll get around to syncing and backing them up later? What about when your laptop crashes and you cannot recover your data. Where can you go to find all that sensitive, essential business and personal information?
Aside from data loss, what happens if you have a major life event like an illness, an accident or you need to help a parent and you're out of work for a longer period? How do you continue to generate revenues to cover your bills and other expenses when you're not physically at work? How do you ensure you business continues to run?
Here are some tips:
1. Plan how your business operations can continue without you.
2. Make sure you've adequately backed up your critical data.
3. Hire appropriate contractors to manage certain areas of your business and focus your energies on doing what you do best.
4. Set aside 10-30% of every receipt for your financial safety net.
5. Make sure you have automated some of your systems so clients and customers can continue to utilize your services and buy your products while you're away.
6. Practice "what if" drills to see how your plan might actually work during a business disruption.
7. Learn to expect change and to embrace it.

Like many great innovators, Cass Mullane has the unique combination of being a strong creative as well as a strategic thinking MBA. After departing the corporate world in 2004, Cass built a thriving business and personal coaching practice that focuses on accountability and specializes in solid business skills for right brainers and creatives. Tapping into this whole brain approach has helped to make Cass a highly valued coach with an international clientele.
Cass' International bestseller, ­The Cool Stuff Jar: Three Simple Ways to Live a Happier Life, is now out on Kindle! Keep tabs on the book launch and all the fun following the launch by visiting www.CoolStuffJar.com and entering your email. You can also follow Cass on Facebook!