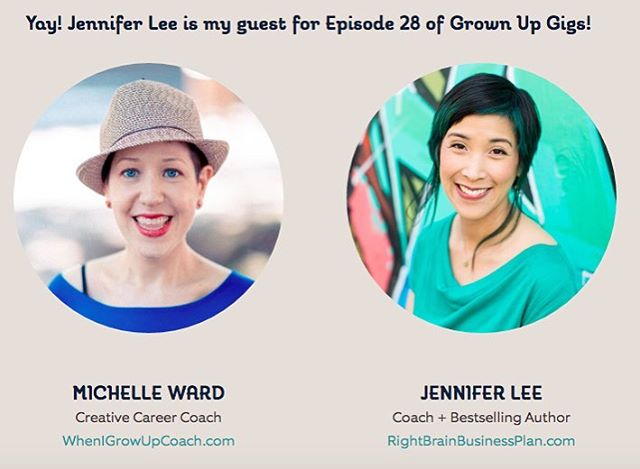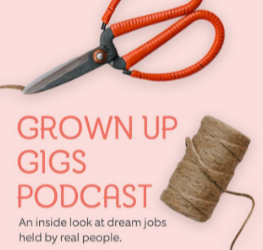 I recently had the chance to chat with one of my most favorite peeps, Michelle Ward, for her final episode in her Grown Up Gigs Podcast.
You can listen to our lively and mega-inspiring conversation by subscribing here.
Michelle got me to open up about what my childhood "grown-up gig" aspirations were (you might be surprised!), my climb up the corporate ladder, and what finally sparked my leap from my day job to pursue my passions full-time. BTW, I'm celebrating my 10th anniversary of escaping corporate next month!!
Also, HEADS UP that Michelle and her creative Cohort Emilie Wapnick are hosting their annual Multi-Passionate Must-Haves sale soon from May 17th-19th and you'll be able to get more than $1700 worth of awesome resources, courses, and e-books from 28 experts (including moi!) for just $97.