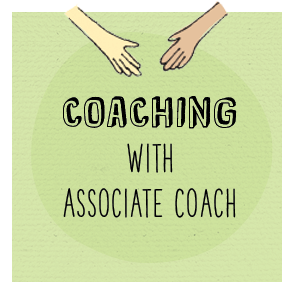 We're excited to let you know that the team has been growing over here (to meet the growing needs of our community!) and that means we now have Associate Coaches who are available to work with YOU 1:1.
We hear from so many of you in our RBBP family that you just wish you had someone who could help you get unstuck or get closer to your big vision.
Sharon Tessandori and Kiala Givehand are at the ready to help get to where you want to go more quickly and with more ease (and fun!).
Find out how you can work with one of our fabulous coaches NOW.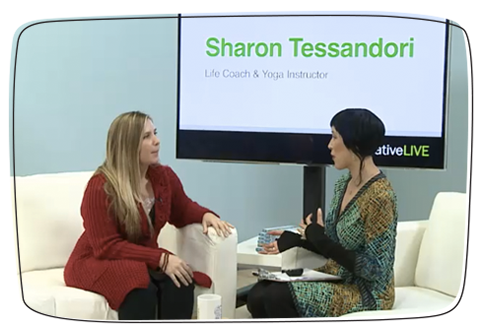 You may recognize Sharon Tessandori from being one of my special guests last year on CreativeLive where she shared about her journey opening her successful yoga studio nearly 10 years ago. She has been leading my RBBP Home Study group calls for about a year and a half, is a Circle Coach in my Mentorship Program, and has been part of the RBBP family since the beginning.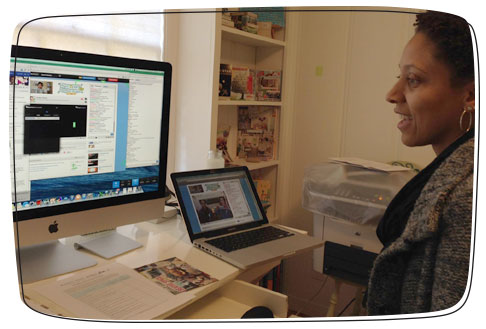 You may recognize Kiala Givehand from her live, in-person guest appearance at this year's Video Summit where she shared about how she launched her first tangible product, the Mixed Media Inspiration Deck. Kiala is our resident lead Circle Coach in my Mentorship Program and has led 2 of my facilitated RBBP e-Courses. So she knows the RBBP way inside and out.
We have limited space for these special 1:1 packages with our amazing Associate Coaches, so if you've been yearning for more focused, individualized, and hands-on support in your life or business, grab your spot today!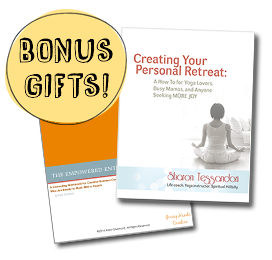 Time-sensitive bonus gift:
If you purchase your coaching package before July 31st at 9pm PT, you'll receive 2 very special goodies (valued at $14 each) from BOTH of our Associate Coaches. You'll get Sharon's e-book Creating Your Personal Retreat: A How To for Yoga Lovers, Busy Mamas, and Anyone Seeking MORE Joy and Kiala's e-book The Empowered Entrepreneur: A Journaling Workbook for Creative Business Owners Who Are Ready to Work With A Coach.