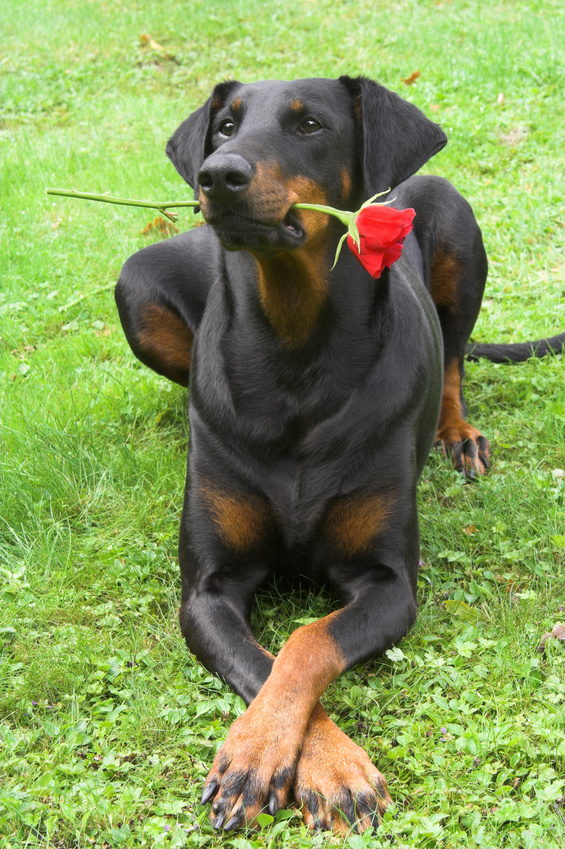 Guest post by by Cass Mullane, Accountability Coach, Right-Brain Business Plan® Licensed Facilitator, Prosper Creatively, LLC
So many great things have happened in my world this year… from becoming a best-selling co-author of Succeeding Through Doubt, Fear and Crisis to being a finalist for the 2014 Business Leader in the Arts Award from the Colorado Springs Regional Business Alliance and the Cultural Office of the Pikes Peak Region. I'm definitely feeling the love!
So I started thinking about how I got here? Of course it's a combination of lots and lots of things, and here are a few that I'm consistently doing:
1. Showing up
2. Working hard without any expectation of recognition
3. Choosing to be kind
Showing Up
Being an introvert, it's sometimes difficult to get up the gumption to attend events. But I make the effort and I go. What happens is that people get used to seeing me and it becomes much easier to start building relationships. Over time, we get to know each other and discover each other's wonderfulness.
But simply showing up doesn't mean much if you don't show up authentically. By this I mean show up as yourself, as someone who is happy to be in her skin and who is fully engaged. It took me a while to understand this, but once you embrace your authentic self, you'll find it's a lot easier to be you than to try to be someone else! Then showing up becomes easy and fun.
Working Hard Without Any Expectation of Recognition
I'm a behind-the-scenes kind of person. I love being a coach because I love helping my clients shine. The fact that I work hard without the expectation of recognition means I can truly revel in the moments when I receive recognition. And that makes life my juicy!
Think about it. If you expect other people recognize you for everything you do, you're setting yourself up for lots of disappointment when that recognition does not happen. Why not just eliminate that unrealistic expectation and celebrate your successes yourself? Fill your Cool Stuff Jar with your own personal recognition of a job well done. Then, when you get recognized for something, it's like a wonderful surprise that you can fully appreciate and enjoy. And that makes your life juicy!
Choosing To Be Kind
Kindness is a wonderful gift you can deliver to people around you anytime, anywhere. It costs nothing, but it yields a fortune in terms of good will and good relationships. When you choose to be kind, you choose to offer respect and, as a result, you tend to get respect and appreciation in return.
Here's a great example. I was standing in line with a lot of passengers after our flight got canceled. One after another, the people in front of me were treating the airline employees like it was their fault the flight was canceled. The lady in front of me let out all her frustration and anger by yelling and being extremely rude and demeaning to the agent. I was amazed that the agent didn't fly over the counter and whack her! My turn came and I chose to be kind to the agent. I told her that I admired her restraint with the lady in front of me. I told her that I was not going to yell at her and that I would be patient and pleasant while she helped me find an alternate flight. I gave her a chance to breathe and collect herself and we parted with a smile.
Oh, and I ended up flying in first class that day.
So what are you doing to set yourself up to feel the love? Are you showing up authentically at your events? Are you working hard without expecting recognition from others? Are you choosing to be kind? Are you filling your Cool Stuff Jar?
Thanks for reading this post. Why not share a few things you do that help you feel the love!

Cass Mullane's calm, comfortable approach consistently yields positive results for clients. Her business and personal coaching practice,
www.ProsperCreatively.com
, specializes in delivering solid left brain business skills to right brainers and creatives in a fun, visual way. She's a best selling author, textile and mixed media artist and creator of the Cool Stuff Jar coaching program. Visit Cass on
Facebook
!