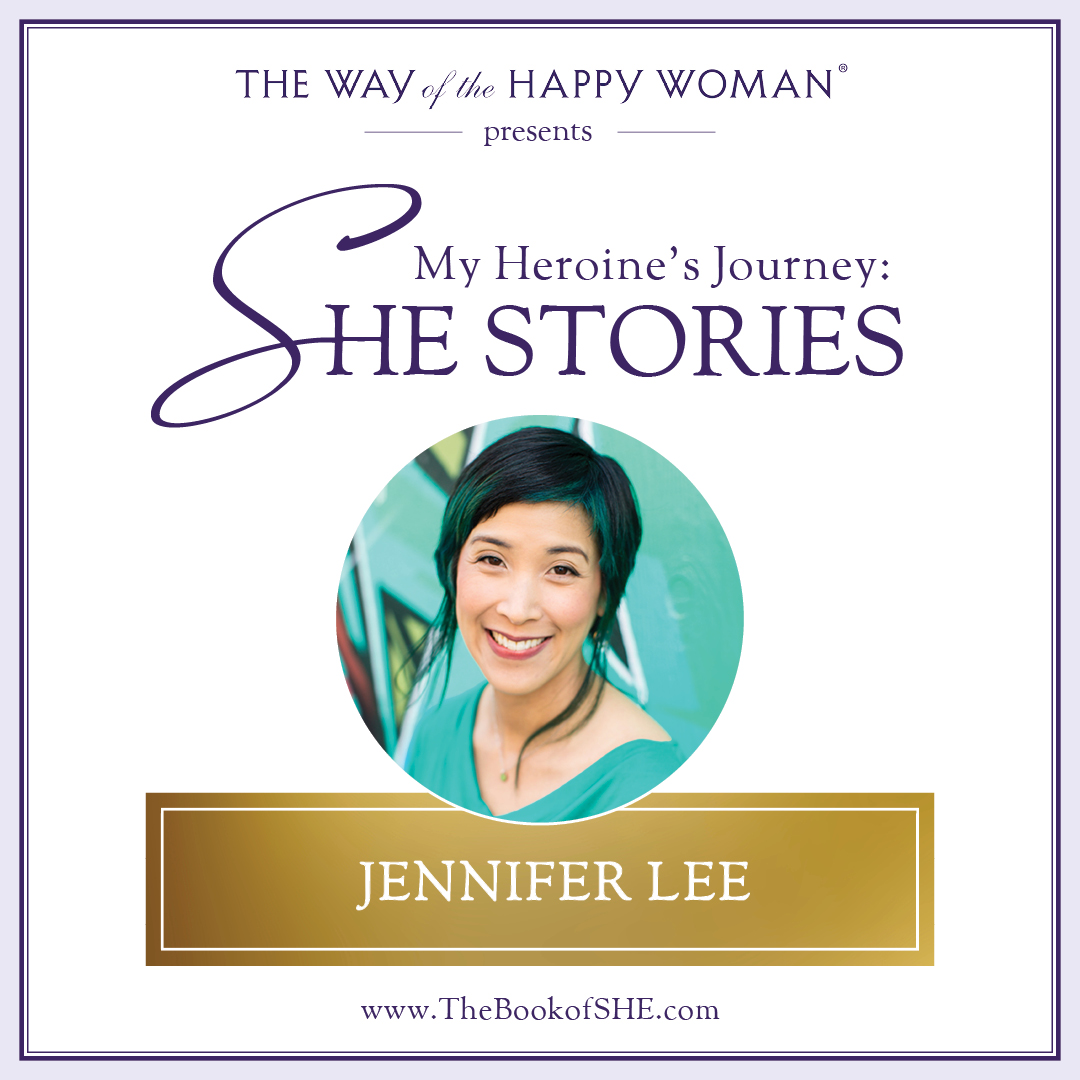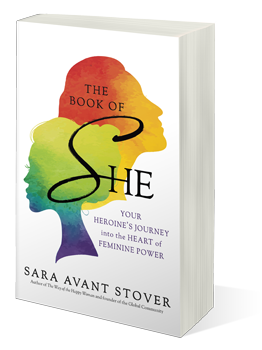 To celebrate the launch of her wonderful new book, The Book of SHE, my dear friend Sara Avant Stover will be interviewing some of the feminine leaders that inspire her most (I'm honored to be one of them!).
Each will share the stories that live deep within her own feminine soul (which Sara calls one's SHE). You'll be hearing from coaches, yoga teachers, financial therapists, artists, entrepreneurs, nutritionists, astrologers, and even Sara's own mother!
At the heart of each of our stories is this: as women, we face countless transitions on the pilgrimage from girlhood to womanhood. Menses, love and heartbreak, motherhood, menopause. Devoid of a central narrative, these transitions too often happen in shame and secrecy, leaving us doubting our personal power and self-worth.
Sara saw how women everywhere erroneously view these rites of passage as neuroses, or even "curses." Now, through both her new book and this podcast series, she's encouraging women to speak up and help tell a new tale that reflects the power and wisdom unique to the feminine path of empowerment and Awakening.
In our podcast interview, Sara asks me some deep questions that help me reveal some stories I haven't shared before and open up about some tender points along my own Heroine's Journey. I share why I'm risking listening to my body (over ambitiously pursuing rapid business growth alone), and both the struggle and peace that this brings. I also share some of my favorite ways to "embrace ease" during my work week, and how connecting with my muse keeps my creative fire kindled. Enjoy!