Guest post by licensed Right-Brain Business Plan® Facilitator Amy Egenberger
"May I help you?" is the wrong question. At my first job at a department store years ago, I was taught to greet customers differently. Now I think I understand why.
There's a part in all of us that doesn't want help.
According to the inner saboteur, the knee-jerk answer to an offer of help will be "no, thanks." Unfortunately, the notion of getting help has gotten tangled up with weakness or deficiency. We know that is not true. But many of us would rather be on the giving end rather than the receiving side of help.
So what does that mean for us creative entrepreneurs, dedicated to helping and serving others? It means we need to practice the courageous act of getting help for ourselves. And we need to model receiving that help from a strengthening stance that blows the inner saboteur out of the water.
Being competent just may be occupational hazard #1 for us creative solopreneurs. We are good at lots of things. You may do remarkably well at all aspects of your business. But then, problems arise. You get thrown for a loop. You are the one responsible for finding a solution, but you don't even know where to start.
Here are 3 first steps to stay creative and move forward.
1. Note what you need. Jennifer Lee's book, The Right Brain Business Plan®, beautifully reminds us of this, and points us to the power of making a "Helping Hands Wish List" (page 125). A perfect antidote to the do-it-all-myself syndrome, the first step is identifying where we want help.
Yesterday I made a list of all the areas I feel stuck. When left unnamed, these circumstances and dilemmas get compounded in my head and heart into a hefty burden that constricts my creativity and joy to a trickle. Simply jotting them down starts to relieve the pressure. Whew!
2. Name possible helpers. Beside each stressor, I wrote names of who might be able to help. This sends out a powerful signal and reminder that we are not in this alone.
3. Act to receive. Perhaps the most difficult task is to be willing to receive good help. It requires action on your part. You are the one to pick up the phone and make requests. Ironically, this receiving also includes self-investing. Whether it's paying to have my lawn mowed, making an appointment with my coach, or consulting with a lawyer, getting this help is clearly in service of me and of the work I'm here to share with others.
So, what beats the "May I help you?" question? Greeting customers with "Are you finding what you are looking for?" is somehow more inviting and less threatening.
Now the practice is to ask your self the same question. To seek assistance where it matters and graciously receive that support is to be in service of you so that you can be in service of others.
Are you finding what you are looking for today?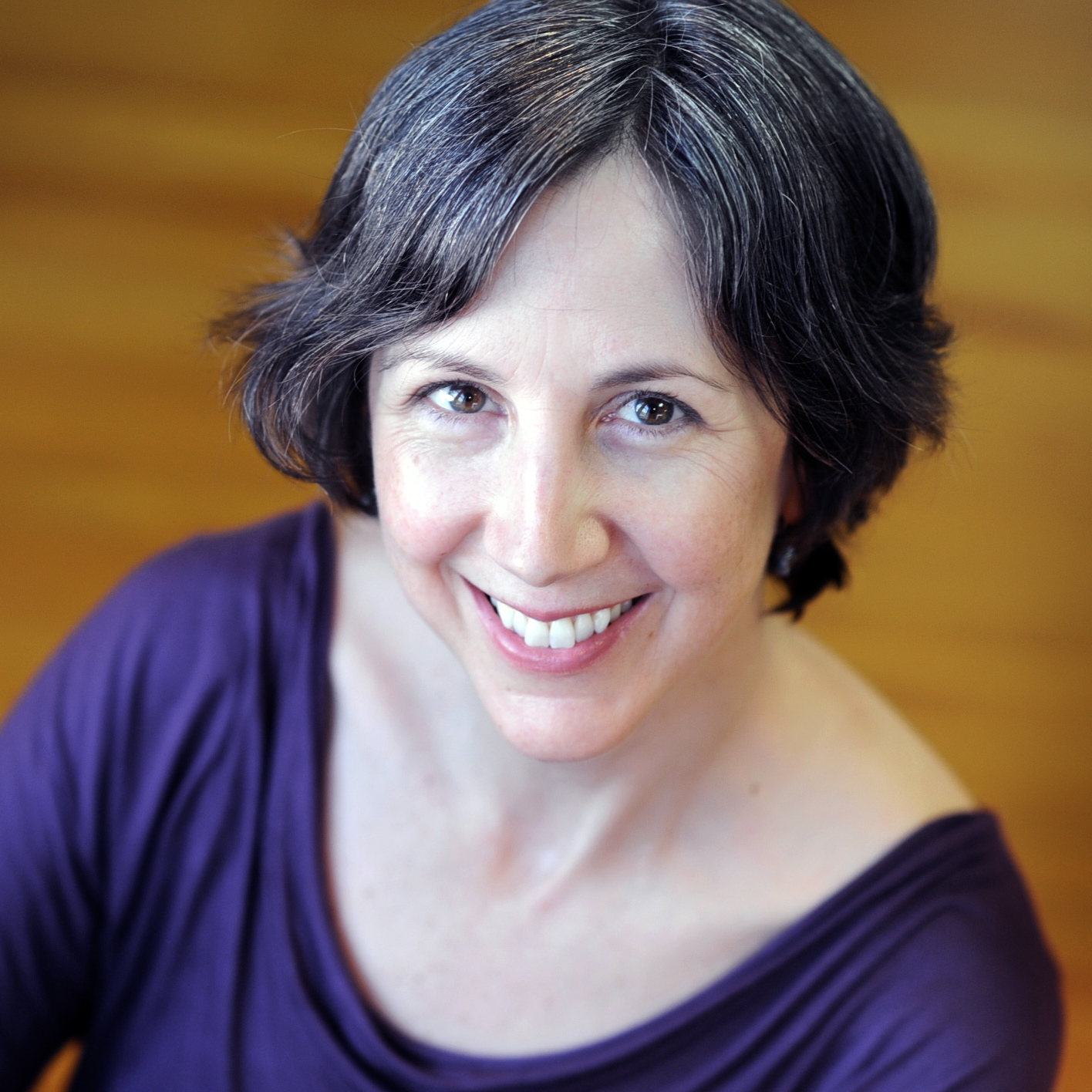 Making way for creative action, Amy Egenberger, MEd., CPCC, is proud to be a Licensed Facilitator of the Right Brain Business Plan®. She is a seasoned educator, life coach, artist and founder of Spirit Out! Coaching. Amy helps people find the courage and clarity to get moving on their creative path. A book, a business, a project, a change… your creative spirit gets out! Amy is one of our licensed Right-Brain Business Plan® Facilitators.