With the end of the year upon us, I highly encourage you to carve out some quiet reflection time to acknowledge your learnings, accomplishments, and milestones from the year. I'm sharing one of my favorite year-end review tools – the
Exploding Box
.
You can click here to sign-up for a replay of a fun, interactive video I did awhile back that walks you through this creative activity.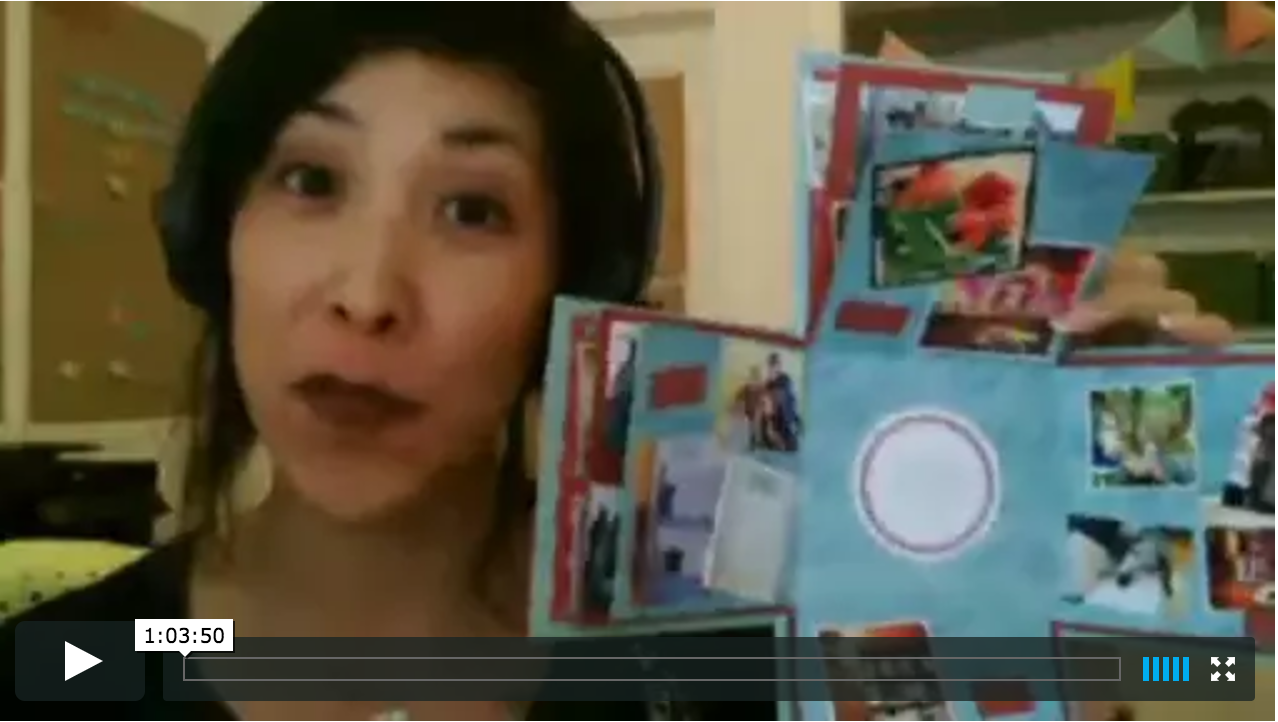 I've made this project super-easy for you (no measuring required!! Yay!). The accompanying booklet includes a supply list, simple cut out templates, coaching questions to help you reflect on your year, and step-by-step instructions to make your Exploding Box.
Even if you've done the Exploding Box exercise before, it's worth coming back to because you'll end up with a wonderful tangible keepsake of your year.
By the way, if you do make a box, please send us pics or tag me – I'm @jennlee on Instagram. Looking forward to your celebrating your year with you!