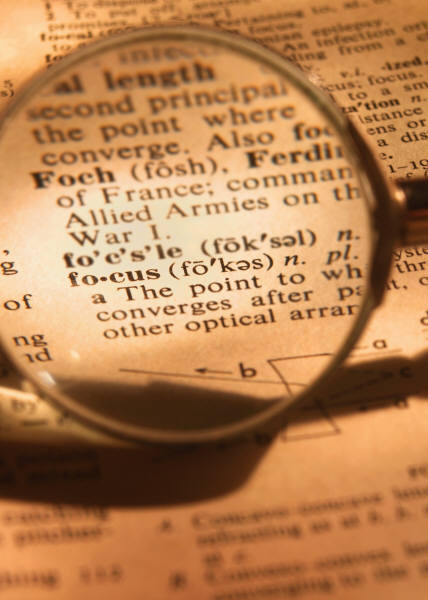 Guest post by licensed Right-Brain Business Plan® Facilitator Cass Mullane
I have an awful lot of fun things going on these days between clients, workshops and webinars, my studio and all the art related work, writing a chapter for a new media book to be published this summer, creating material for my own publication, Cool Stuff Jar, working on the Butterflies & Friends project, creating new business products and services, and on and on and on. Oh, and did I mention taking care of myself and my family in all this?!
I'm sure you have the same issues with your business. There are so many details that need to be attended to and often not enough hours in the day to really do them justice. There's the blog, the website, the social media, the emails, the phone calls, the bookkeeping, the content development, the scheduling, the reading and research, the creative work, the client prep, the meetings… sigh. I'm getting tired just listing them! But people who know me know that I am a force to be reckoned with and that I will get them done!
So when I need to produce, being able to laser focus is an absolute necessity. It's also a key trait of many successful people. Here are couple of suggestions to help you bring some laser focus to your world and to become your own force to be reckoned with.
Create a Good Environment
Your environment also needs to be conducive to helping you focus. Whether you choose a restaurant or coffee shop with the buzz of patrons acting as white noise for you or you choose a fabulous professional office or studio space, make sure your physical environment suits you and enhances your ability to focus.
Clear your workspace so that the materials you need to do your task are readily accessible and the other extraneous stuff is either put away or at least moved out of your work area. In my case, I like to have a few things around me that make me feel good (like my goofy faced stress ball, awesome writing instruments, a timer and my fav beverages) that help me stay relaxed, focused and productive. While I may not be a squeaky clean desk girl, I definitely understand the value in eliminating the things that do not belong with a given project while I'm working on that project.
Eliminate Distractions
Do your best to manage kids, coworkers, pets, friends and other distractions.  Perhaps you can work out a signal like a closed door, to indicate that you're focused and not to be interrupted. If long periods of dedicated time are not an option, then set a timer to carve out a specific amount of time for you to focus and get to work. Also, ignore the incoming emails until you have a more appropriate time to go through them efficiently.
And speaking of interruptions… turn off the phone (gasp!). Remember that our phones are specifically designed to grab our attention, it's all marketing. The last thing we need when we're trying to focus on what's in front of us is to be constantly interrupted by chirping, dinging and ring-toning of the ever-present phone. The truth is, it always makes good sense to be offline for a while in order to get something important taken care of. Clear your head and give yourself a chance to breathe.
Be Fully Present
When you set up a good environment and eliminate as many distractions as you can, you invite calm and focus into your world. This enables you to be fully present for whatever needs to be accomplished. And when you're fully present, you're more effective.
Think about what it feels like when you're looking directly into someone's eyes and listening intently… that's being fully present.  And that's exactly how you need to be with your work in order to stay on top of all the things that are demanding your attention.
When your mind is laser focused, you are applying all your energy and power into resolving whatever is at hand. And that makes you a force to be reckoned with!

Cass Mullane's calm, comfortable approach consistently yields positive results for clients. Her business and personal coaching practice,
www.ProsperCreatively.com
, specializes in delivering solid left brain business skills to right brainers and creatives in a fun, visual way. She's the author of Cool Stuff Jar which is slated for publication in Spring 2014. You can also visit Cass on
Facebook.
Cass is one of our
licensed Right-Brain Business Plan® Facilitators.