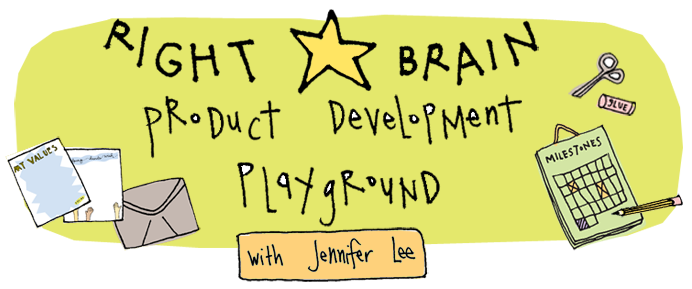 Help More People in Less Time, While You Make More Moola and Get Known as a Creative Thought Leader to Boot!
This special page is for purchasers of the Multipassionate Pack to sign-up below and gain to their materials*. Please do not share this page.
*you'll also get a subscription to the Artizen Coaching Newsletter (you'll be able to unsubscribe at any time).