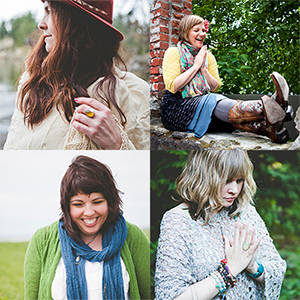 The Beloved Session is an experience in Empowered Portraiture! In this half day experience, we'll go on a 'Photo walk' together and I'll be leading you through a few activities to get you feeling inspired to see yourself with kindness through your own camera (any kind of camera is welcome be it an iPhone, a Point & Shoot or a DSLR camera…nor do you need to have much experience using it)! Through these activities we'll get more comfortable inviting ourselves into telling our story through photos.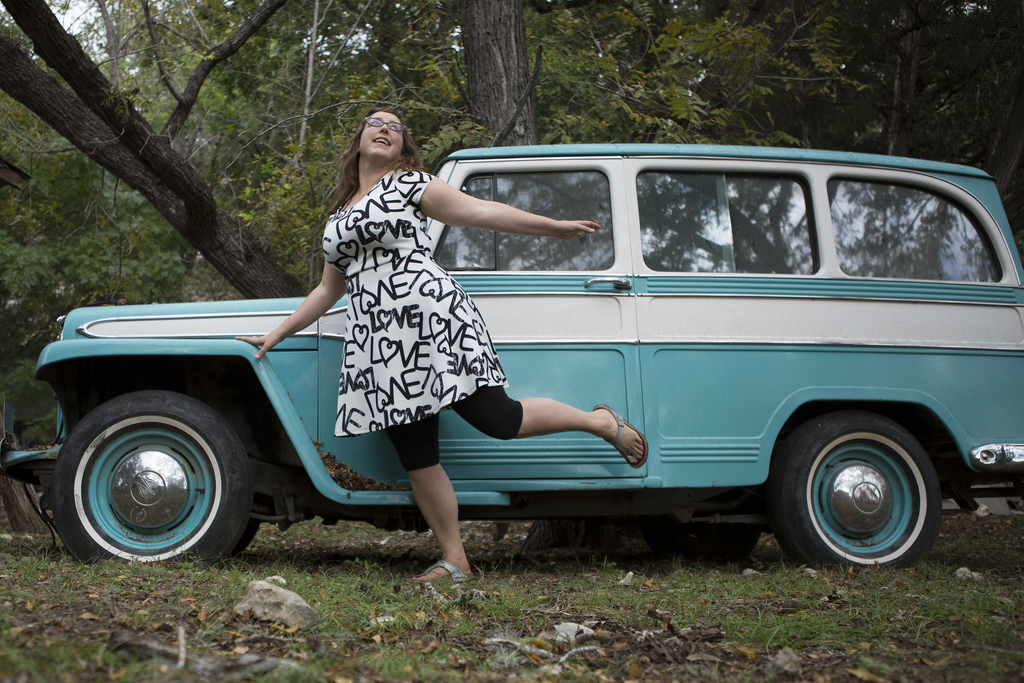 I'm so excited to be bringing my Beloved Sessions workshop to Jennifer's Shooting Star Retreat!After having fun taking self-portraits (I promise it will be more fun that you might think), you'll be invited to continue exploring activities and I will take each of you Shining Stars aside to step in front of my camera. I'll be gathering with each of you for a short yet powerful portrait session! It will be a photo shoot unlike one you've ever had before as we'll be using some tools we explored in our photo walk to help you feel really present, embodied and connected with the experience. This isn't just about being a model for a photo shoot, this is about YOU shining through and exploring that through my lens and through your own!
You'll head home with your camera packed full of photos you can use on your blog or to share within your business and I'll be sending you up to 10 of the best portraits/headshots from my camera that you will be free to use to share the shooting star that you are!
Valued at $500.
About Vivienne: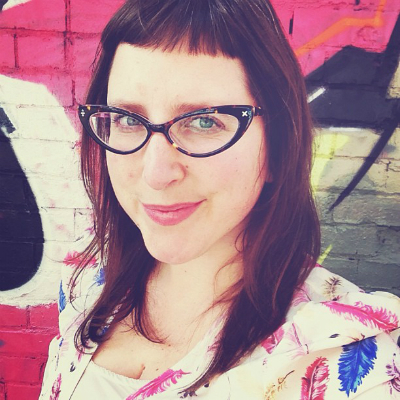 Vivienne McMaster is a Vancouver photographer and workshop leader who helps folks around the world see themselves with compassion through their own camera lens. Her photographs have been seen in such places as Oprah.com, The Huffington Post and magazines such as Somerset Life, Mingle and Amulet Magazine. She discovered her love of photography in her late 20s while in a rough patch in her life and is now on a mission share the possibility of self-portraiture as a tool for cultivating self-love. You can find her at
www.beyourownbeloved.com