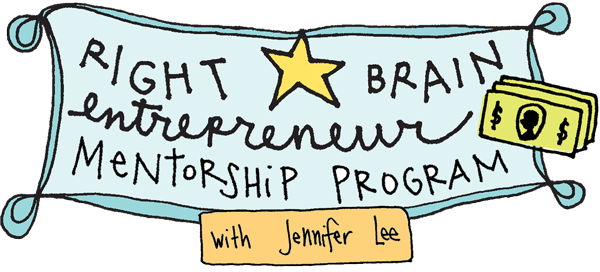 We know that our program isn't for everyone. If it was then the program actually wouldn't be serving our participants very well! So we want you to be sure that this is the right investment and commitment for you.
The Cohort Circle (group coaching) is for you if:

You're already in business and you're looking for more guidance and support around packaging your gifts, making offers, building your list, converting more sales, feeling more comfortable with the left-brain details (in a right-brain way)


You already have brought in some income from your business but you want to know how to maximize your moola-making methods with more ease in ways that feel authentic to you


You need ongoing accountability and support to stay in action – you know that when you're alone you get stuck and that's just not working for you anymore


You thrive in a circle of like-minded creative souls and you're willing to actively participate in our group and contribute your perspective and ideas. The more you help others the more you'll actually learn about your own business. You're open to receiving loving and honest feedback, in fact you've been craving that type of direct and personal attention in your business to help you move forward more quickly.


You can dedicate the time to actually implement the teachings. The value of this experience comes from putting the concepts and ideas into action right away.


You want to discover your own way of running your business. You want to learn from experts and examples, but you're not looking for someone to give you a magic bullet. You know that building your business takes time and that by putting your own creative stamp on your work you'll be more successful.


You are a visual and experiential learner who wants to tap into your right-brain genius and have fun while you're growing your business.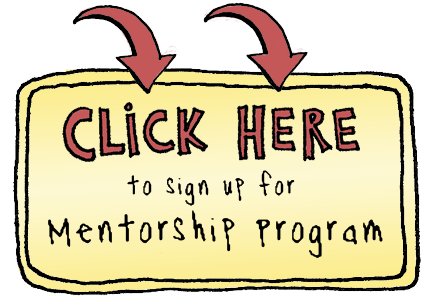 The Shining Star level (group coaching + 1:1 coaching + virtual masterminds) is for you if:

You want the benefits, connection, and accountability of the group Cohort Circle AND you know that committing to more individual attention through 1:1 sessions with Jenn will accelerate your progress even more.

You have done work on your business but need to tap into the knowledge and expertise of someone more seasoned to help fill in the gaps.


You deeply resonate with Jenn's approach and coaching style and know that having more 1:1 time will empower you to look at your business in a whole new way and see opportunities you didn't know existed before.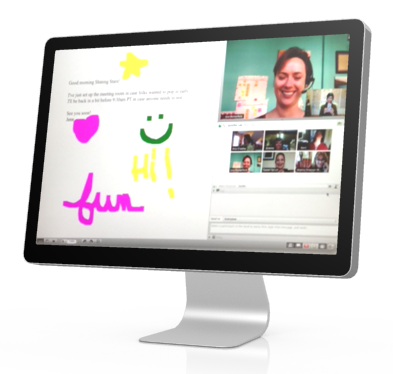 You want to be able to pick Jenn's brain in more detail and ask questions specifically related to moola-making methods and getting the word out approaches that will fit your unique business.

You crave a more intimate group connection and know that our 2 Shining Star group virtual mastermind retreats will help you unlock powerful a-ha's and actions that come with being seen and held by peers who really want you to succeed.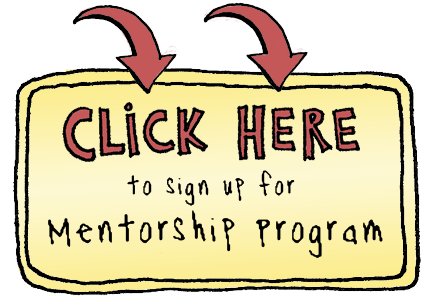 The Shooting Star level (group coaching + 1:1 coaching + VIP done-with-you-session + in-person group mastermind and more!) is for you if:

You're ready to make quantum leaps in your visibility, credibility, outreach, and income.

You've experienced some great success already AND you know you're now at the cusp of breaking into a new income level or you can feel that you're expanding into new moola-making methods or new markets and need hands-on guidance from someone who's been there and can show you the ropes.


You've been yearning for deep, in-person connection with an intimate group of highly committed peers. You want to surround and steep yourself in the energy and wisdom of successful entrepreneurs who are intently invested in their long-term growth.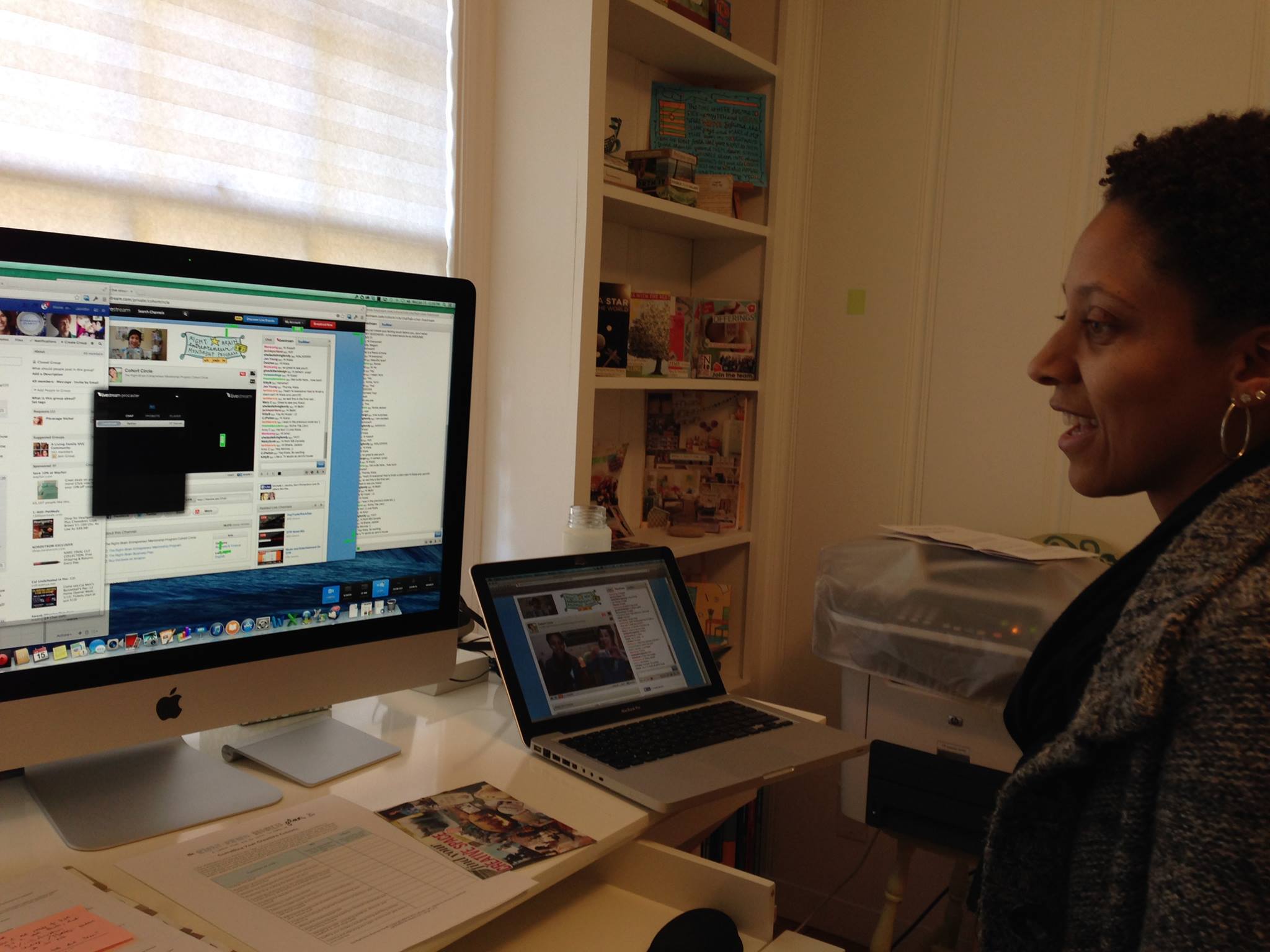 You learn by doing and you want to experience first-hand some of the strategies and tactics like video, strategic planning, developing products, and implementing infrastructure that have been key's to Jenn's success.

You are ready to be seen in a bigger way and you're ready to invest in yourself in a way that empowers you to step into that bigness more fully.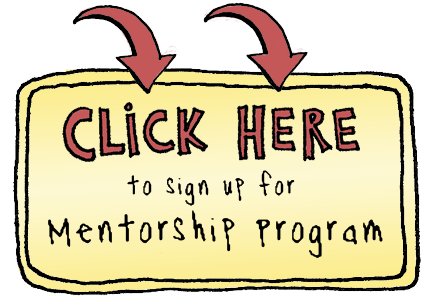 The Mentorship Program is NOT for you if:

You're a total business newbie. If you're brand new to business or are still figuring out what your business is, the mentorship program will most likely be a few steps ahead of where you are.


The financial investment is really too big of a stretch for you. While investing in yourself and business can help propel you forward, we don't want you to be putting yourself in a dire position. That's not good for you and it's costly admin for us if you cannot make your payments.


You have a hard time staying committed to a program. We want people who are in this for the long haul, who are willing to stick through the ups and downs that go along with the entrepreneurial journey. By staying engaged and dedicated you'll experience better results, and that's what we want for you – results!


You shy away from being self-aware and self-reflective. How you show up in a group is often times how you are showing up in your business. We want cohorts who are willing to look at themselves and what their impact is.


You are not going to actively participate or implement your learnings. This isn't just about "attending class" and adding more info to your mental library. You'll get the most value out of this experience by taking action and putting these concepts into practice immediately.


You are not comfortable with technology and don't want to participate via our online Facebook community. Much of the group interaction will be on our private Facebook group.


You want step-by-step exact how-tos on running your business. As right-brainers and creative souls we believe that your business is a unique reflection of you, your values, and vision and we can't prescribe a cookie-cutter approach for success. We want cohorts who are willing to think for themselves, make the learnings work for them, and are courageous enough to carve their own entrepreneurial paths.

So, are you ready to join us?
If this program sounds like it's the right fit, we'd love for you to be part of our circle!