Zoom Meeting and Webinar Trouble Shooting
This page includes some quick self-help tech tips for our Zoom meetings and webinars.
Download the Latest Version of Zoom
Please make sure to download the latest version of Zoom so that you can have the ability to Chat with Everyone.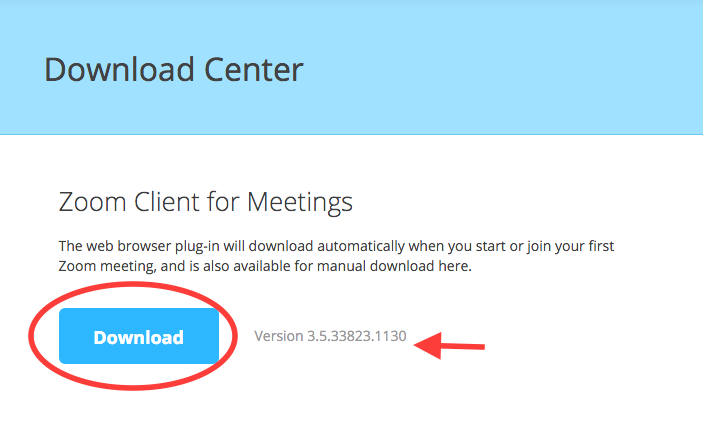 To check which version of Zoom you're on, follow these instructions from the Zoom knowledge base. If you don't have the latest version, download it (first option on page) at http://www.zoom.us/download
Joining a Meeting
Click the link that was sent in your confirmation email. It will look like something like https://zoom.us/j/8000000111
After you click on the link, a pop-up window will appear that looks like the image below. Click the Launch Application button to launch the Zoom meeting.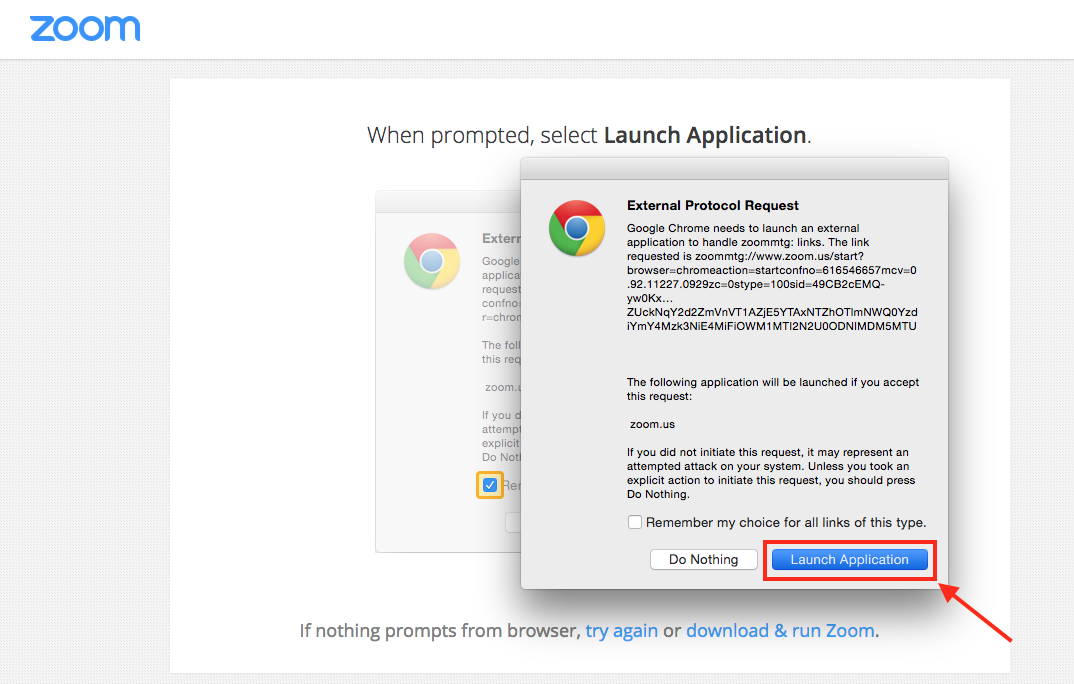 Meeting Not Started
If you continue to get a spinning "waiting for meeting to broadcast message" when it's several minutes past the official start time, try closing out Zoom and re-launching the meeting link that came in your confirmation email.
Chatting
To chat, click on the Chat button at the top left-hand corner of the Zoom meeting screen.

If you want to chat with all participants watching, make sure to select "Everyone" in the chat window, otherwise your posts will only be visible to panelists.
If you don't see the option for everyone, you probably need to download and install the latest version of Zoom Client for Meetings at http://www.zoom.us/download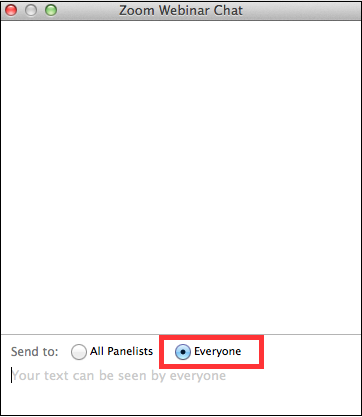 Having Trouble with Audio or Video?
Watch the following video for tips on checking your audio settings.
You can also check your audio and video settings by following the instructions here.
Other Tech Support Issues
Zoom has an extensive Knowledge Base that you can do a keyword search on here if you're on a computer and or here if you're on a mobile device.
If you're still having problems, please e-mail our team at info @ artizencoaching.com with a detailed description of your issue (screenshots and information about what type of computer or device you are on can be help us troubleshoot more effectively).