VIP Coaching with Jenn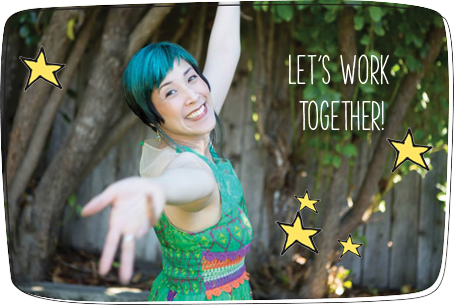 If you've been in business for awhile and need expert guidance to take you to your next level of success, I'd love the opportunity to work 1:1 with you. See below for options.
Please make sure to read the different offers above and their respective investments. Don't see something that meets your needs? Fill out our general private coaching application and let us know what you're looking for.

What it's like to work with me
Watch past VIP client Lisa Mitchell share how our work together helped her successfully launch her video summit.