New course coming soon!
Are you tired of being trapped in the limiting money-for-time box?
There is a better way…
Sign-up to hear about our upcoming Product Development course.
You'll learn how to help more people in less time, while you make more moola and get known as a creative thought leader to boot!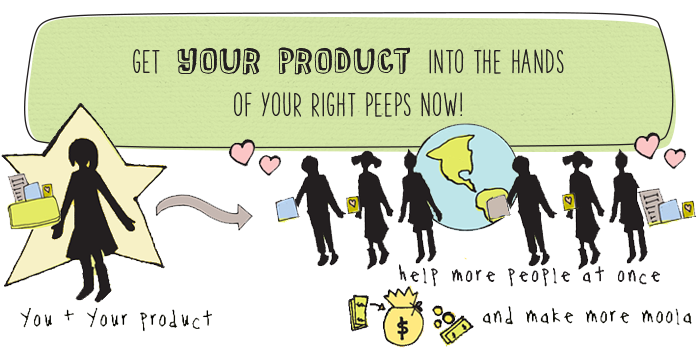 Thanks so much for your interest! I can't wait to help you get your product out of your head and into the hands of your right peeps.


Jennifer Lee, PCC, MA, CPCC
Author of The Right-Brain Business Plan and Building Your Business the Right-Brain Way