Courses, Workshops, and Events
Right-Brain Business Plan Workshops
RBBP Facilitator Katherine Greenland is conducting a 1 Day RBBP Workshop !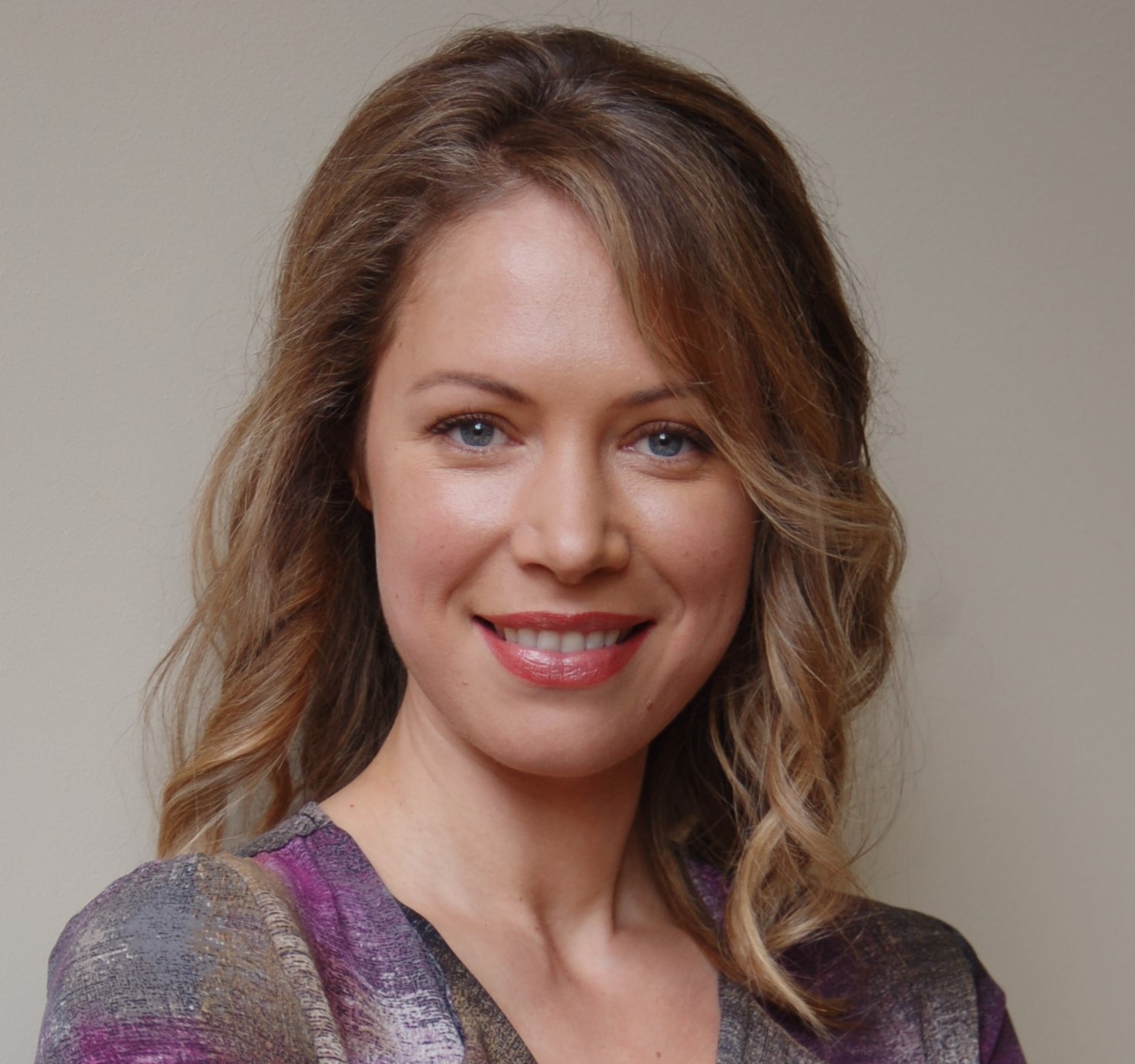 Dates: October 20th, 2018.
Where: Sandpoint, Idaho
Sign up here: http://katherinegreenland.com/events/right-brain-business-plan-workshop
Bonus/specials: Flash sale on Tuesday, September 11th for 20% off registration! Regular price is $200, get your spot for only $160 during this exclusive Patriot Day sale!
katherine@katherinegreenland.com
Live Events
While we don't have any live events at the moment, our self-paced courses are always available.
---